On May 21, phase 1 of Melville, Saskatchewan's new drinking water treatment plant was completed, including the construction of two new potable water wells. The wells will replace the city's current surface water source and will supply residents and businesses with clean, reliable water.
The project was funded by the Government of Canada, which contributed $185,400 through the Gas Tax Fund, and the City of Melville, which put close to $1.040 million into the new drinking water treatment plant.
"Presently, we are able to provide our citizens with quality water," said Melville Mayor Walter Streelasky. "However, we are very much in a stress situation in that our water system is near the end of its functional life span."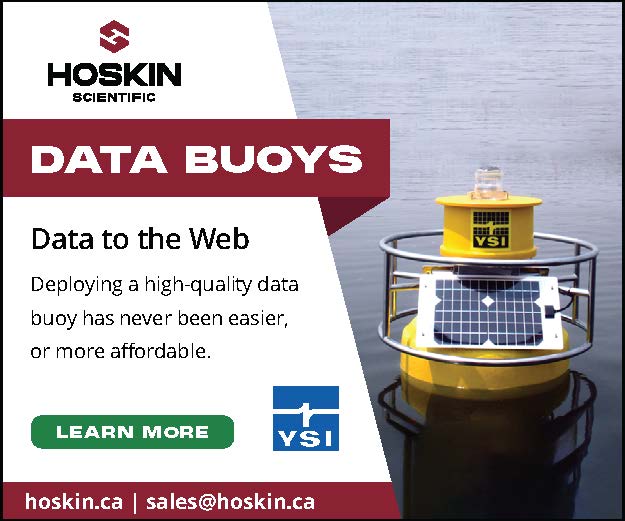 The federal Gas Tax Fund provides predictable, long-term funding to municipal infrastructure projects. In the past year, it has contributed to a total of $2,160,589 to 169 active drinking water and wastewater infrastructure projects across Canada.