Prince Edward Island Premier Wade McLaughlan has announced changes to the provincial cabinet following the announcement that Allen Roach and Alan McIsaac would not be running in the next provincial election.
The Members of the Legislative Assembly (MLA) that has taken on new portfolios are:
Jordan Brown, MLA for Charlottetown-Brighton and minister of Education, Early Learning and Culture, was given the additional responsibilities of Justice and Public Safety, and attorney general;
Richard Brown, MLA for Charlottetown-Victoria Park, was sworn in as minister of Communities, Land and Environment;
Robert Mitchell, MLA for Charlottetown-Sherwood, was sworn in as minister of Health and Wellness;
Heath MacDonald, MLA for Cornwall-Meadowbank, was sworn in as minister of Finance;
Robert Henderson, MLA for O'Leary-Inverness, was sworn in as minister of Agriculture and Fisheries; and
Chris Palmer, MLA for Summerside-Wilmot, was sworn in as minister of Economic Development and Tourism.
The MLAs who will continue with their previous ministerial responsibilities include: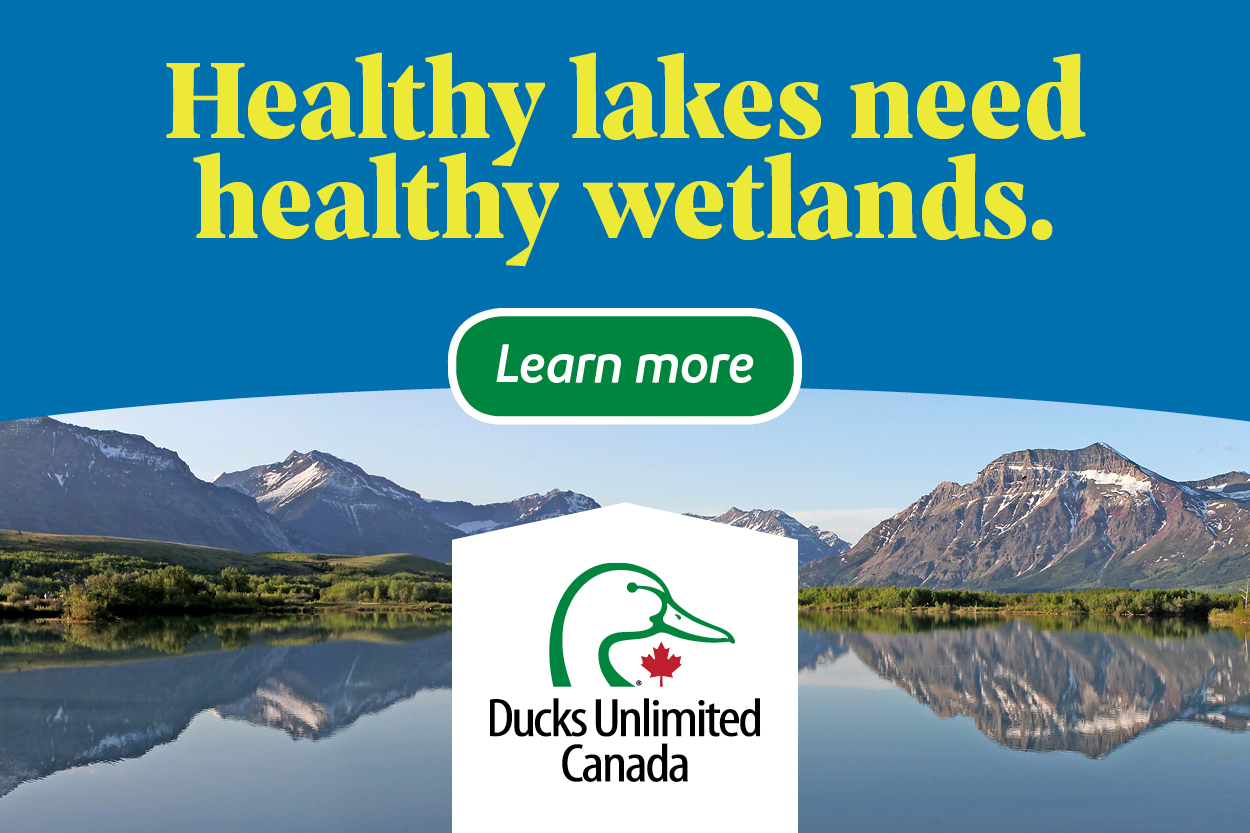 Premier Wade MacLauchlan, president of Executive Council, minister of Aboriginal Affairs, minister of Intergovernmental Affairs, minister of Acadian and Francophone Affairs;
Paula Biggar, minister of Transportation, Infrastructure and Energy and minister responsible for the Status of Women;
Richard Brown, the new minister of Communities, Land and Environment was first elected to the Legislature of Prince Edward Island in a by-election on November 17, 1997. A Liberal MLA, he represents the constituency of Charlottetown – Victoria Park. In the past he has served on several Standing Committees including Public Accounts, as well as Treasury Board. During his time as a municipal councilor he had the opportunity to chair numerous committees. A graduate of UPEI, he has spent most of his career in the IT sector.
Robert Henderson, the new Minister of Agriculture and Fisheries, was first elected to the Legislative Assembly in the provincial general election of 2007 in District 25, O'Leary-Inverness. He was re-elected in 2011 and, most recently, on May 4, 2015. He has served as Chair of the Standing Committees on Community and Intergovernmental Affairs, Education and Innovation and Agriculture and Fisheries. He sits on the Standing Committee on Rules, Regulations, Private Bills and Privileges. He is a former economic development officer, employment counselor and potato, beef and blueberry farmer, and has been an active community volunteer chairing numberous organizations including the PEI Oyster Festival and others.
The PEI Government is next scheduled to go to the polls in October of 2019.