PEI has recognized its water successes, acknowledging its Alternative Land Use Services (ALUS) program and the successful completion of flood prevention infrastructure.
The Evangeline Community Pasture is located near the community of Wellington. It amounts to about 240 hectares of grazing lands and can accommodate 700 head of cattle. "It is important to us to protect water quality for fish and communities downstream," said Melvin Gallant, pasture manager. "We would not be able to maintain these stream-protection projects on our own: financial assistance from the PEI ALUS program is appreciated."
The community pasture maintains a total of nearly 12 kilometres of riparian fencing that prevents pastured livestock from watering directly in streams and wetlands, along with five gravity-powered stations watering stations, two solar-powered stations, and another two watering sites that utilize well water. "We are very proud of what we have accomplished in our pastures," said Gallant.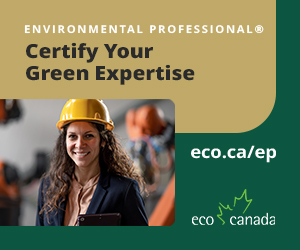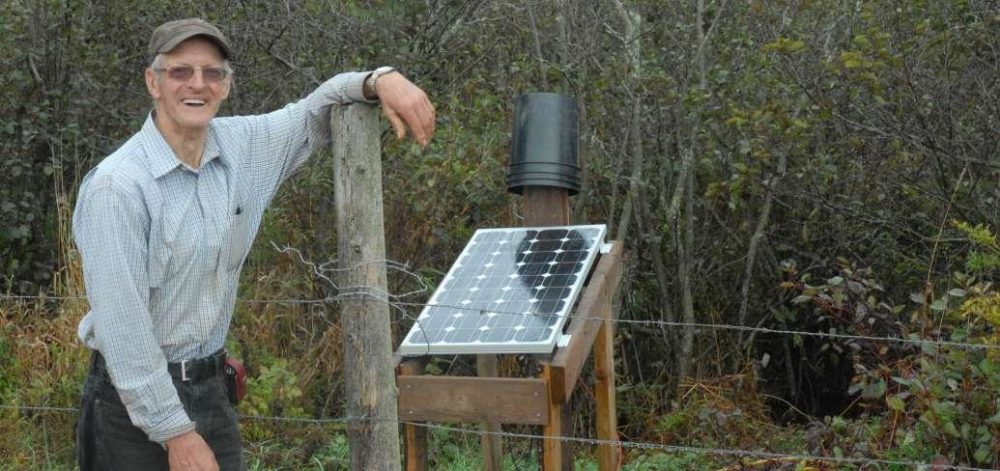 The PEI ALUS program assists the community pastures with an annual payment to help cover the cost of ongoing management and maintenance of these alternative watering systems, resulting in better wildlife habitat and cleaner water for the community at large.
And in Summerside, the community has made use of the Clean Water and Wastewater Fund (CWWF) to cost-share projects to extend storm sewers along MacKenzie Drive. They also installed new box culverts on South Drive and Water Street which – if they failed – would cause flooding and major traffic tie-ups on those busy thoroughfares.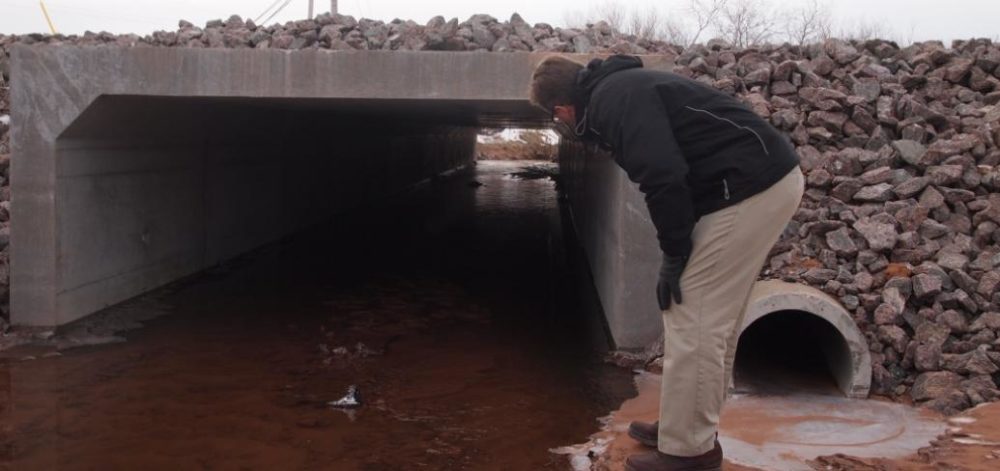 "The box culvert project was worth about $1.3 million and our whole capital project budget is around $2 million most years. That makes it very hard for us to schedule if the city were paying the whole thing — you couldn't really do much else that same summer," said Aaron MacDonald, Summerside's director of technical services.