"The world needs Ontario. The world needs what we have to offer," said Ontario's Lieutenant-Governor David C. Onley in Monday's Speech from the Throne, which launched the Province's new five-year Open Ontario Plan.
The plan, which seeks to "create an Ontario even more open to new ideas, new people, new investment," aims also to create new jobs—with water playing a big part.
The provincial government plans to introduce the Water Opportunities Act, legislation that will build on Ontario's expertise in clean-water technology, laying the foundation for new Ontario jobs and making Ontario the North American leader in the development and sale of new technologies and services for water conservation and treatment, said Onley.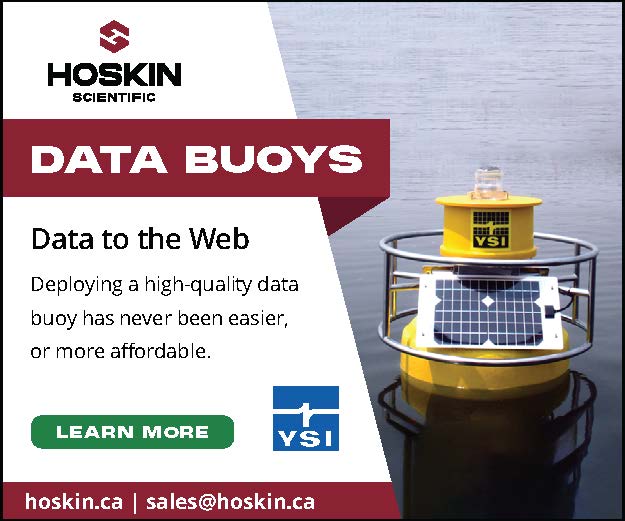 "The Conference Board of Canada estimates the global market for water technology at more than $400 billion US per year—and doubling every five to six years," said Onley. "In the next 20 years, worldwide demand for water is expected to be 40 per cent greater than current supply—a crisis in the making if the world does not act."
"From water conservation to nanotechnology, Ontario companies are leading the way—and employing 22,000 people in good, high-paying Ontario jobs selling water technology around the world."
Onley's words (see the text of his speech here) echoed ideas we heard at OCETA's water stakeholder meeting back in November. The Centre is set to release a report on the Ontario Clean Water Initiative this March.