Ontario has unveiled a new water sector strategy that aims to make the province a North American leader and global competitor in the water space.
"Ontario has the resources, the companies, and the researchers to help the world solve its water challenges," said Brad Duguid, Minister of Economic Development and Innovation, in a release. "Our water sector strategy and upcoming trade mission to China will spotlight the cutting-edge Ontario innovations that are creating jobs, strengthening the economy, and protecting water here and around the world."
In collaboration with water companies, municipalities, researchers, and industry, the strategy's goals are to: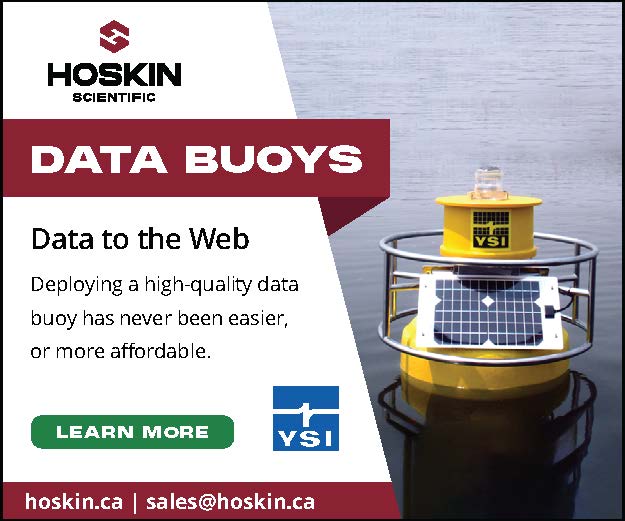 Create efficient and affordable solutions for water conservation in Ontario.
Attract foreign investment.
Encourage local water companies to export technologies internationally.
Build a globally competitive Ontario water sector.
Crown agencies WaterTAP and the Ontario Clean Water Agency are among the organizations expected to help carry out these goals.
RELATED: Blog: Bring on the Dragons