Yesterday, Reza Moridi, Ontario's Minister of Research, Innovation and Science launched the new Cleantech Strategy, which includes renewed support for existing accelerator programs, such as the Water Technology Acceleration Project (WaterTAP).
The new cleantech strategy will help cleantech companies launch products and services, find new customers, and scale up in a global market that is expected to be worth $2.5 trillion by 2022.
"By promoting the business of one of our most precious resources, WaterTAP is helping Ontario companies find solutions to some of today's greatest water challenges," said Minister Moridi. "Through renewed support for our cleantech accelerators, including WaterTAP, Ontario will continue build on a strong foundation of cleantech expertise and technologies to win in the global marketplace."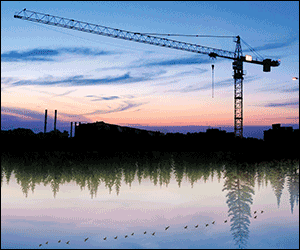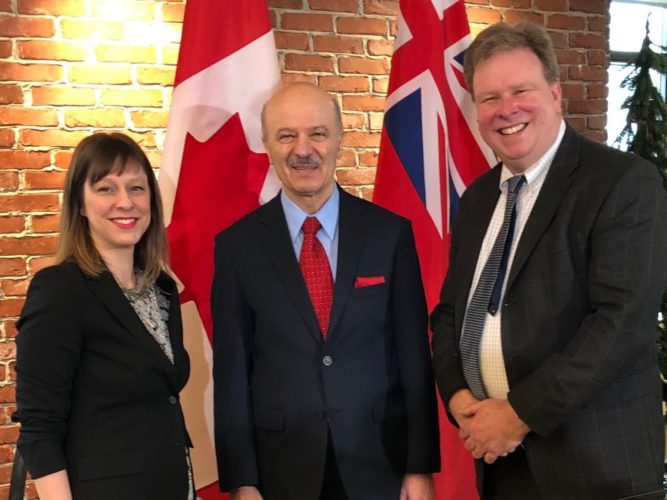 The strategy will help cleantech companies grow and meet global demand through:
Venture and scale readiness support, such as improving access to global market intelligence.
Access to capital, including providing guidance on available provincial and federal cleantech funding and simplifying access.
Regulatory modernization, such as reducing barriers for cleantech market entry.
Adoption and procurement, by increasing demonstration and pilot opportunities.
The strategy will initially focus on four cleantech sub-sectors where the province can leverage existing strengths to fight climate change: water and wastewater, energy generation and storage, energy infrastructure, and bio-products and bio-chemicals.
"Water technology companies have a critical role to play in meeting the challenges of a changing climate," said Rick VanSant, chair, WaterTAP. "We're pleased that Ontario has continued its commitment to WaterTAP. In doing so, the province is helping these promising companies scale their business and become globally competitive."
Proud to announce #Ontario's #Cleantech Strategy. The strategy will help companies launch new products & services, grow their businesses & find new customers in global markets. Learn more: https://t.co/UbySHWWIVo pic.twitter.com/K6zSynBgzV

— Reza Moridi (@rezamoridi) February 13, 2018
The announcement also included funding for technology demonstration projects. A notable demonstration will see a partnership between Trojan Technologies and the City of London to apply an innovative solids management technology in optimizing the primary treatment and filtration process in municipal wastewater treatment plants to reduce costs and GHG emissions.
Ontario's Cleantech Strategy includes initiatives funded by proceeds from the province's carbon market that support cleantech companies and accelerators, helping them expand and develop new technologies. This includes the Global Market Acceleration Fund (GMAF) and Green Focus on Innovation and Technology (GreenFIT).
Ontario's cleantech sector is the fastest growing of all Canada's provinces and territories, with $19.8 billion in revenue, 5,000 companies, and 130,000 employees.