The establishment of North America's largest urban park has taken a huge leap forward now that the Ontario government has transferred and released its interest in 22.8 square kilometres of lands to Parks Canada to help complete Rouge National Urban Park—the only national park in a city that exists in Canada.
Parks now directly manages or has an interest in nearly 80 per cent of the 79 square kilometres of lands identified for Rouge National Urban Park by all levels of government. The remaining land transfers with neighbouring jurisdictions are expected to take place in the coming months.
"The way this all started was that the federal government, under Pierre Trudeau, expropriated lands to make way for a Pickering airport," said Pauline Browes, a former Canadian politician and Progressive Conservative who was a champion of the Rouge Park during her time as an MP between 1984 and 1993. "Much of this land has been sitting dormant for 40 years."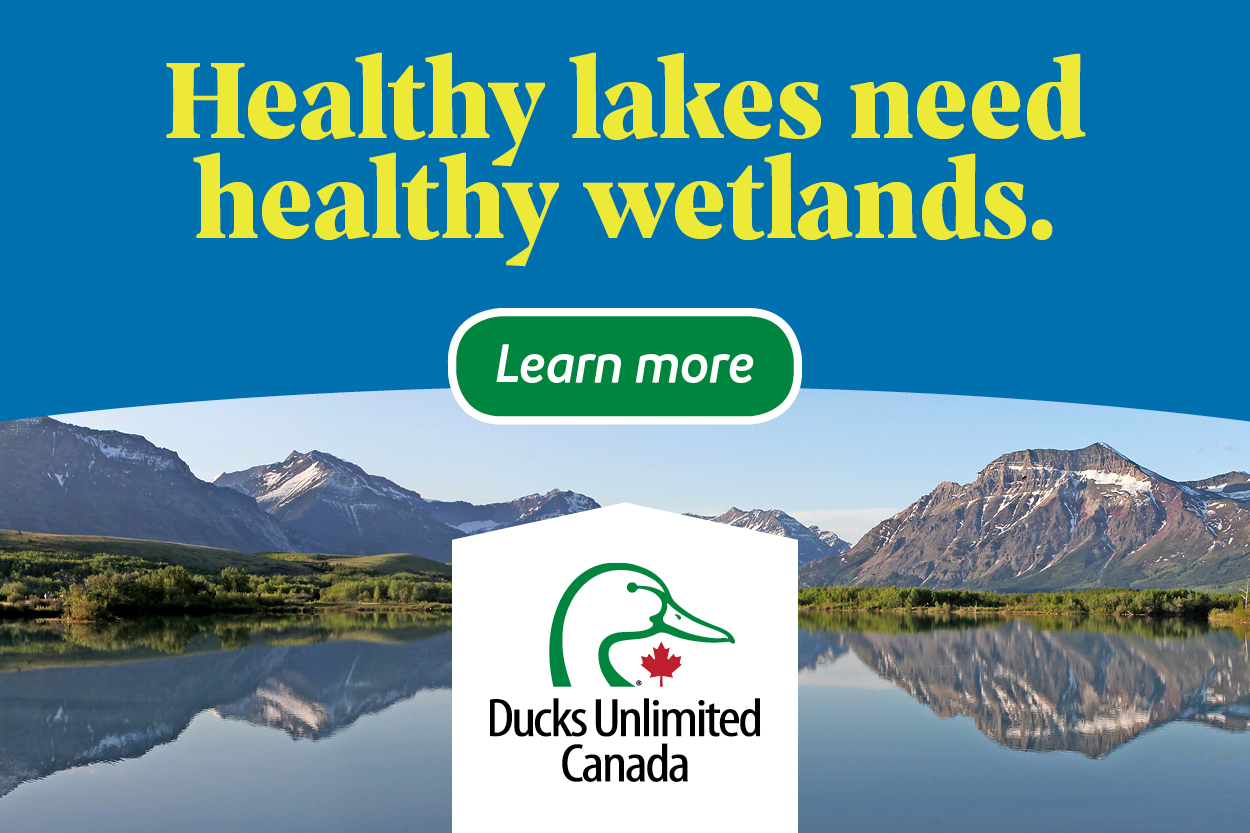 In August 2017, Water Canada interviewed Browes about the Park. She explained that when Prime Minister Stephen Harper announced the expansion of the park and Minister Jim Flaherty announced $143 million over a ten year period as dedicated park funding, the province responded by demanding $100 million for the provincial lands. After some negotiating, Premier Dalton McGuinty and Minister Harper agreed to a transfer of the provincial lands to Parks Canada for $1, but the transfer was never completed in full.
In 2017, the Liberal Government of Canada passed amendments to the Rouge National Urban Park Act, which prioritized ecological integrity in the management of the park, while also providing long-term certainty for the park's farmers, so they can continue carrying out their important agricultural activities.
"Knitting that piece of land and the Waterfont Trail up from Lake Ontario, connecting with the TransCanada Trail, to the Go Station is really important from a transportation and access point of view. The mouth of the Rouge is a beautiful spot. It's a really big marsh, and I have been pushing for some time to build a boardwalk that will wind up through the marsh and through some neighbourhoods," said Browes.
The Rouge National Urban Park protects nature, culture, and agriculture in an integrated way and stretches across the cities of Toronto, Markham, and Pickering and the Township of Uxbridge, from Lake Ontario to the Oak Ridges Moraine.
Brad Duguid, Ontario's Minister of Economic Development and Growth and MPP for Scarborough-Centre stated as part of the announcement, "Ontario's transfer of more than 1,600 acres for the expansion of Rouge National Urban Park permanently protects green space in the Greater Toronto Area. The provincial lands provide a critical link that ensures the park stretches from the Oak Ridges Moraine to Lake Ontario. I can't think of anything else that I've worked on as an elected representative that's more exciting than this lasting legacy for our children and grandchildren to enjoy for years to come."