Ontario is investing in solutions in Peel Region to help protect Great Lakes water quality.
IMAX Corporation is using new permeable pavement and stormwater treatment technology to retrofit its parking lot to reduce contaminated runoff. This green infrastructure will help prevent flooding and reduce contaminants entering Sheridan Creek and Lake Ontario.
The project is part of the McGuinty government's Showcasing Water Innovation program that supports projects that demonstrate innovative and cost effective approaches to improve drinking water, wastewater treatment, and stormwater systems that can be used by communities across the province.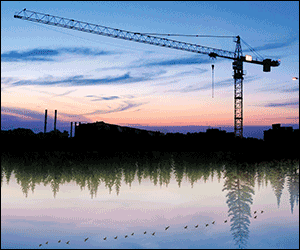 The project is part of the Credit Valley Conservation Authority collaboration with public and private sector partners to implement low impact approaches for managing stormwater and conserving water.