Ontario has approved yet another regional source water protection plan, this time for the Essex Region in the province's south-west. The plan was developed by local municipal and community partners and will take effect in October 2015.
"We are proud of the work of the Essex Region source protection committee in reaching this goal," said Essex Region source protection committee Chair Tom Feurth. "Collaboration with our local stakeholders, municipal partners and the ministry has resulted in policies designed to protect sources of municipal water supply. The science-based process will provide ongoing protection by recognizing and minimizing the risk to water supply sources from land-use activities."
Some key actions mandated by the plan include:
– Creating management plans to oversee sewer, stormwater, and wastewater treatment facilities
– Developing plans to respond to potential spills within water intake zones
– Informing residents of best practices for maintaining wells and above-ground fuel tanks
– Providing education and outreach programs to help reduce phosphorous in area water supplies.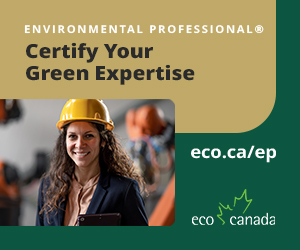 All drinking water in the region is drawn from surface sources such as Lake Erie, Lake St. Clair, and the Detroit River. The region has seven municipal drinking water systems serving approximately 95 per cent of the population.