Nova Scotians have shared their input on the proposed regulations which will help protect the province's coastline, and new construction on it, from the damaging impacts of climate change.
More than 230 submissions were received during last year's consultation on regulations under the Coastal Protection Act. An overview of the feedback, from the public, municipalities, the real estate and insurance industries, and professional engineering, land surveying and planning organizations, is available at: https://novascotia.ca/coast/
Consultation with the Mi'kmaq remains ongoing.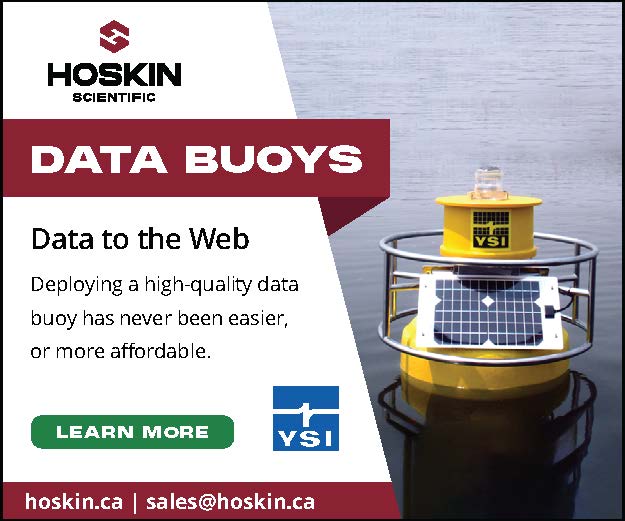 "Nova Scotians are experiencing the impacts of climate change every day, and our coastline is literally on the frontline. We must work together to protect our coastline, and new construction along it, from the increased erosion, coastal flooding and tidal surges that climate change will continue to bring," said Timothy Halman, Minister of Environment and Climate Change. "The Coastal Protection Act and its regulations, along with the Environmental Goals and Climate Change Reduction Act and the upcoming climate plan, will give us the action plan and tools we need to adapt to and mitigate the impacts of climate change, and ensure a healthy and sustainable future for our province. I want to thank all those took the time to provide input on the proposed regulations."
The Coastal Protection Act creates protection zones and the regulations will set the rules and requirements for new construction in these zones, including the minimum distance from the water.
The Department will continue to work with municipalities, the Association of Nova Scotia Land Surveyors, Engineers Nova Scotia, Geoscientists Nova Scotia and the Mi'kmaq in the coming months as it finalizes the regulations. The goal is to have the regulations and the act, which is not yet proclaimed, take effect in 2023.