The Government of Nova Scotia has appointed a prosecutor to focus on environmental law, after announcing its intention to do so in February of this year.
Brian Cox, a senior Crown attorney in Halifax, has been appointed to the special prosecutions section of the Public Prosecution Service.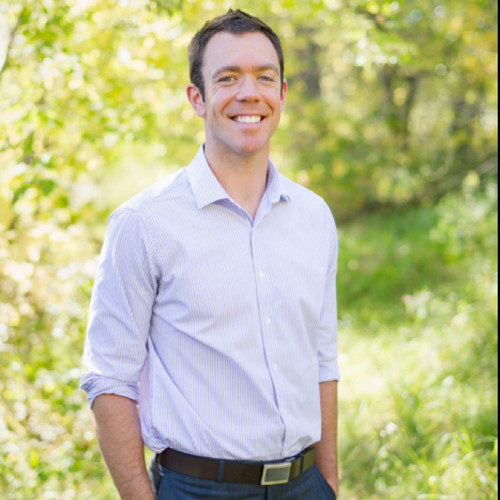 Starting in the position this September, Cox will take cases to court related to the Environment Act, food safety, public health, meat inspection, fisheries and aquaculture, animal welfare, natural resources, and the fur industry.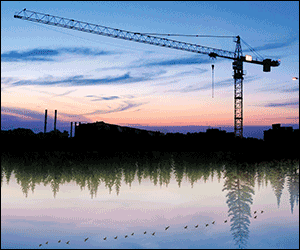 "Breaching the laws that protect our environment has consequences and that can include prosecution," said Environment Minister Margaret Miller. "Having an experienced Crown attorney who specializes in environmental and regulatory issues will help us to ensure that people and companies are held accountable when they put our environment at risk."
"The province, and the Public Prosecution Service, are committed to strengthening our ability to investigate and prosecute those who harm our environment," said Attorney General and Justice Minister Mark Furey. "Those who run afoul of the law must understand there are legal consequences."
A 2010 graduate of the Schulich School of Law at Dalhousie University, Mr. Cox is an experienced prosecutor. He was a Crown prosecutor in Alberta before joining the Nova Scotia Public Prosecution Service in 2014. He has conducted a wide range of criminal prosecutions in both the provincial courts and the Nova Scotia Supreme Court.
Penalties for offences prosecuted under the Environment Act can lead to fines up to $1 million.