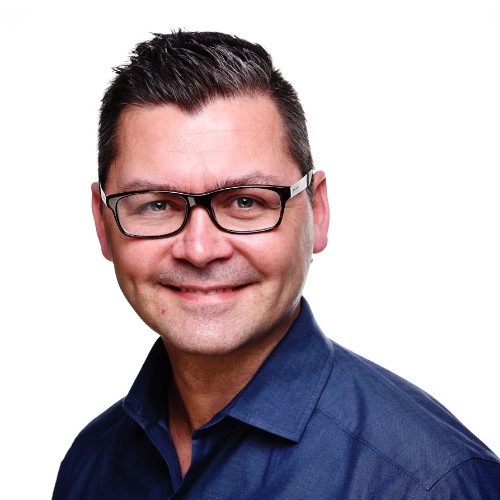 C.F. Crozier & Associates Inc. (Crozier) has announced the appointment of Nick Mocan as president. Nick will succeed Chris Crozier, founder and chief executive officer, who has held the presidency since the company's inception in 2004.
"Nick has over twelve years of experience in civil engineering with a focus on water resources for land development and municipal infrastructure projects," according to Crozier's website. "Nick is skilled in evaluating and directing multi-faceted projects from preliminary studies to construction implementation. His technical skills in civil and water resources engineering are supported by a respected reputation for expediting project approvals through various agencies at the municipal, provincial and federal levels, as well as conservation authorities."
As president, Nick will work with the senior management team to advance initiatives including business development, day-to-day operations, marketing and recruitment among other key responsibilities. He will continue to enhance the company's participation within the communities it serves. He will also work alongside Chris to advance Crozier's long-term corporate strategy and growth.
"Nick's dedication and expertise strengthens our leadership and represents a key milestone for Crozier," said Chris Crozier, founder and chief executive officer of Crozier. "Nick has risen through the ranks with an entrepreneurial mindset that aligns with our company's values and he will continue to contribute greatly to our future success. As our first student hire, he's a perfect example of how Crozier fosters the growth and advancement of our talented engineers."
In addition to Nick's leadership at Crozier, he is currently leading research projects with some of Canada's top universities including Wilfrid Laurier University and Western University to improve the future of stormwater management.
"It's an honour to take on this new role as president at Crozier—a company that's truly committed to excellence and the growth of vibrant communities," said Mocan. "I look forward to continuing to accelerate the growth of the company while serving as an advocate for our clients, communities, and the industry."
In his previous role at Crozier, Nick led the company's business operations in the Greater Toronto Area. He was instrumental in providing leadership in business development and community relations. Nick also spearheaded the opening of Crozier's offices in Toronto and Milton to meet the growing demand for engineering services.
Crozier is a consulting engineering firm committed to building communities. With a focus in private sector land development, Crozier provides services in water resources, civil, traffic/transportation, hydrogeological, structural, mechanical, and electrical engineering, complemented by landscape architecture and building science. It has offices in Toronto, Milton, Collingwood, and Bradford.