The Government of Newfoundland and Labrador announced a new fiscal agreement with its municipalities to "enhance supports to communities and strengthen the social and economic fabric" of the province.
The provincial government will invest more than $46 million in additional funding over the next three years in communities, annualized at approximately $25 million thereafter. These investments include a partial rebate of the provincial portion of the Harmonized Sales Tax (HST), the sharing of provincial gas tax revenues, a three-year commitment to municipal operating grants at the level of $22 million annually, and funding for a pilot project for regional water and wastewater operators.
"We continue to invest responsibly in communities throughout the province and will continue to work with community leaders to ensure these investments are put into priority areas for residents such as drinking water systems," said Municipal Affairs Minister Keith Hutchings. "Recognizing the fiscal situation of our province this new community sustainability partnership is responsible and sustainable."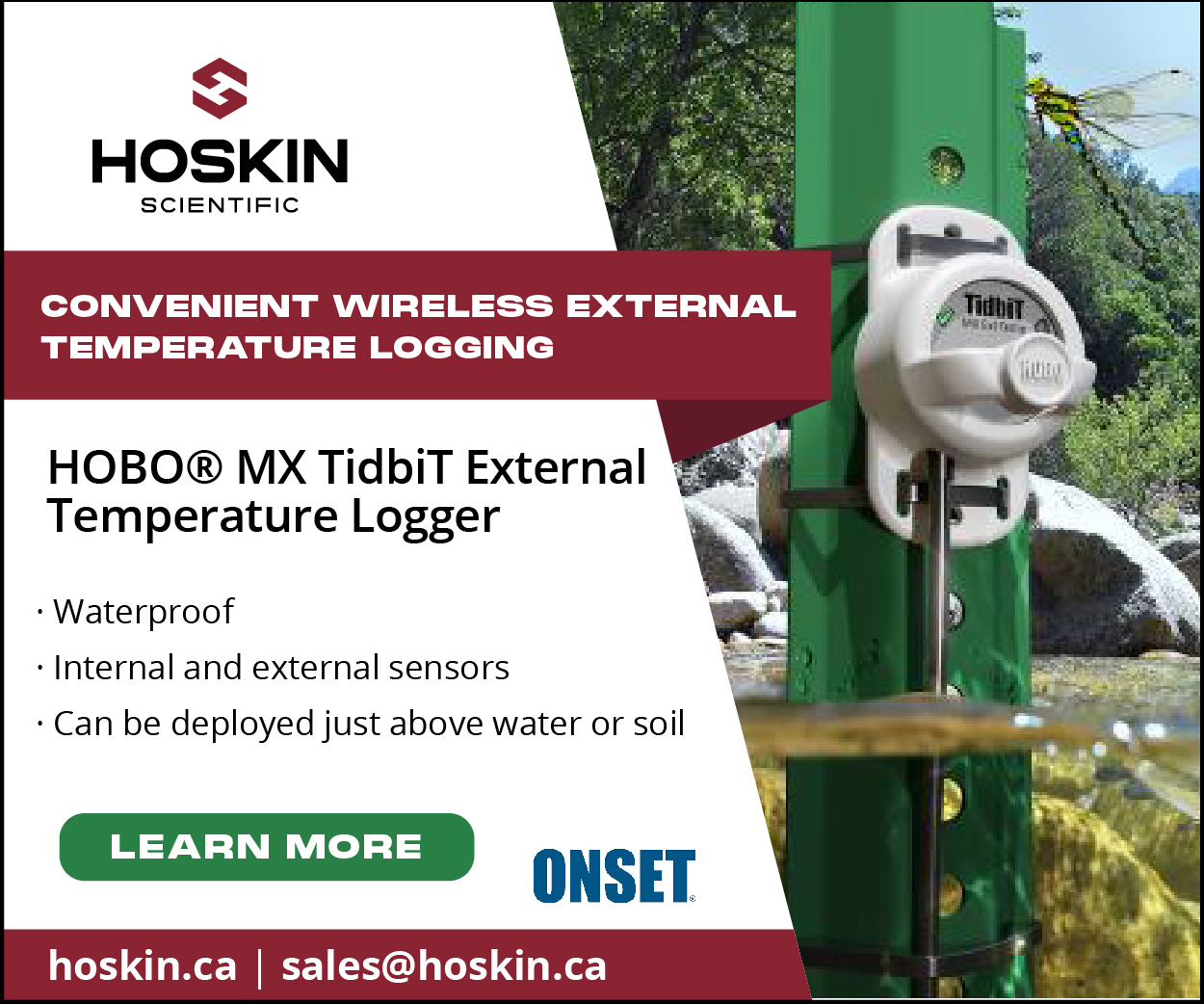 An advisory committee will be established to explore a regional governance structure. Provisions will also be utilized in the Lands Act regarding the creation of reserves to assist municipalities in acquiring Crown lands at market value in a phased approach for development. Additionally, accountability measures are being implemented and a broader accountability framework will be developed to ensure this new funding facilitates investments in priority areas that provide enhanced quality services to the residents of Newfoundland and Labrador.
These initiatives will support all regions of the province, especially rural communities, as they develop social and economic activities and initiatives to support, maintain, and grow their communities.