Canadian company Newalta Corp. says it will purchase 3.6 million shares of BioteQ Environmental Technologies Inc. for $4 million as part of an agreement between the two environmental services companies to pursue joint projects.
Newalta is an industrial waste management and industrial services provider and BioteQ is a water treatment company. The two companies said Thursday they hope to pursue joint projects that would apply both businesses' expertise.
"The companies will work together to identify waste treatment projects that recover, recycle, or treat industrial waste and manage related byproducts," they said in a statement. Once such projects are discovered, the two companies will work jointly to commercialize them.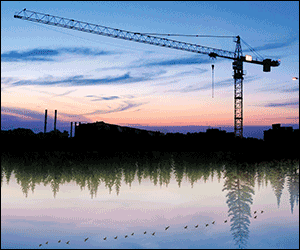 BioteQ's technologies have the potential to treat a broad range of industrial wastewaters, including SAGD wastewater (a byproduct of oil recovery).