P.E.I. – Bobby Morrissey, Member of Parliament for Egmont, on behalf of the Honourable Dominic LeBlanc, Minister of Intergovernmental Affairs, Infrastructure and Communities; the Honourable James Aylward, Minister of Transportation and Infrastructure; His Worship Basil Stewart, Mayor of the City of Summerside; His Worship Albert Gallant, Mayor of the Rural Municipality of Miscouche, and His Worship Alcide Bernard, Mayor of the Rural Municipality of Wellington, announced joint funding for four community infrastructure projects, improving water and wastewater infrastructure in three communities in Prince County, Prince Edward Island.
Funding will support the replacement of aging and damaged water mains, valves, hydrants and services throughout the City of Summerside. Work will include installing several kilometres of new water mains, water service pipes, 15 new fire hydrants and 15 main line valves. Additionally, the City will replace 2,000 metres of sewer mains and install 15 news manholes. Once complete, these projects will help reduce costly shutdowns, improve the water quality, and increase capacity to treat and manage wastewater and stormwater.
Additionally, the construction of a new lagoon cell at the West River Lagoon in the Municipality of Miscouche, will allow the current lagoon to meet provincial and federal standards. Finally, the residents of the Municipality of Wellington will benefit from new sanitary sewer mains that will allow up to 23 residential units to be serviced, eliminating the need for private septic systems and providing better wastewater management.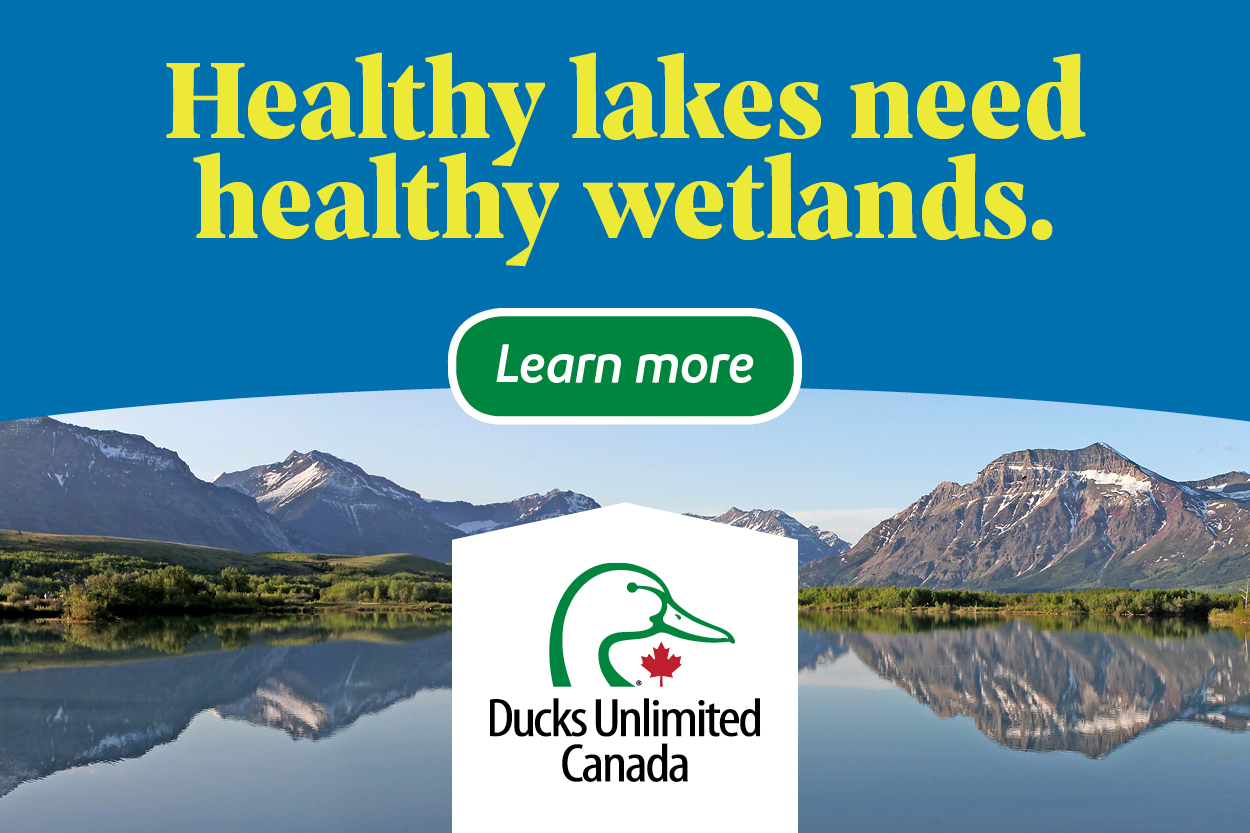 The Government of Canada is investing more than $3.9 million in these projects through the Green Infrastructure Stream of the Investing in Canada Infrastructure Program. The Government of Prince Edward Island is providing over $3.2 million, while the municipalities are contributing over $2.6 million in total.
"Islanders know better than anyone the importance of protecting our waterways and sustainably managing our drinking water. The investments we are making with our provincial and municipal partners will protect our environment, conserve water and prevent residents from having to deal with service interruptions." – Bobby Morrissey, Member of Parliament for Egmont, on behalf of the Honourable Dominic LeBlanc, Minister of Intergovernmental Affairs, Infrastructure and Communities