The U.S. Army Corps of Engineers, Detroit District, has announced that the New Soo Lock project on the border between Canada and the U.S. in Sault Ste. Marie, Michigan has reached a new milestone. As of yesterday, the U.S. President signed America's Water Infrastructure Act into law.
The new act includes authorization for the construction of the new lock, which allows the project to compete with other construction projects throughout the country for appropriations or funding. The project is authorized to be 100 per cent federally funded and will be considered for appropriations in the next funding cycle. Most water infrastructure projects under the new act are to be funded primarily by regional entities, making the Soo Lock stand out as a priority project.
"The U.S. Army Corps of Engineers, Detroit District, understands the significance of this critical project," said Lt. Col. Greg Turner, district engineer. "We stand ready to execute the New Soo Lock construction and have already begun taking steps to minimize the time from receipt of funding to project completion."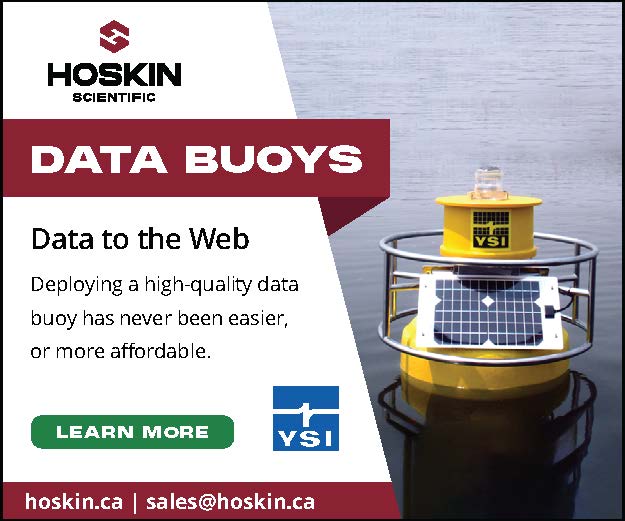 This authorization is for construction at the current cost estimate of $922.4 million, which was updated as part of the New Soo Lock Economic Validation Study that was completed in June by the U.S. Army Corps of Engineers, Detroit District.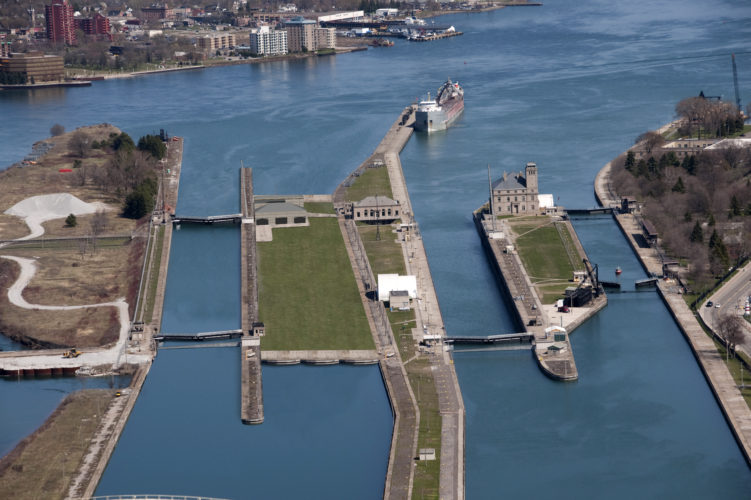 The Soo Locks are situated on the St. Marys River at Sault Ste. Marie, Michigan and allow vessels to transit the 6 metre elevation change at the St. Marys Falls. This New Soo Lock project would construct a second Poe-sized lock (33 by 365 metres) on the site of the existing Davis and Sabin Locks.
The Poe lock is the only one of the locks operated by the U.S. Army Corps of Engineers that can handle large lake freighters that travel the upper lakes and is critical to the region's manufacturing supply chain.