A new, non-native species of zooplankton has been confirmed in the western basin of Lake Erie, making it even clearer that more stringent ballast regulations for the Great Lakes are needed.
The Thermocyclops crassus is an invertebrate zooplankton that is similar to another species naturally found in the Great Lakes. However, the ecosystem risk from Thermocyclops crassus is uncertain. Therefore, more research is necessary to assess its potential risk.
The EPA and researchers from Cornell University found the species in western Lake Erie while doing surveys.  The new species is present throughout Eastern Europe, Asia, Africa, and Australia where it lives in warm waters that are rich in nutrients.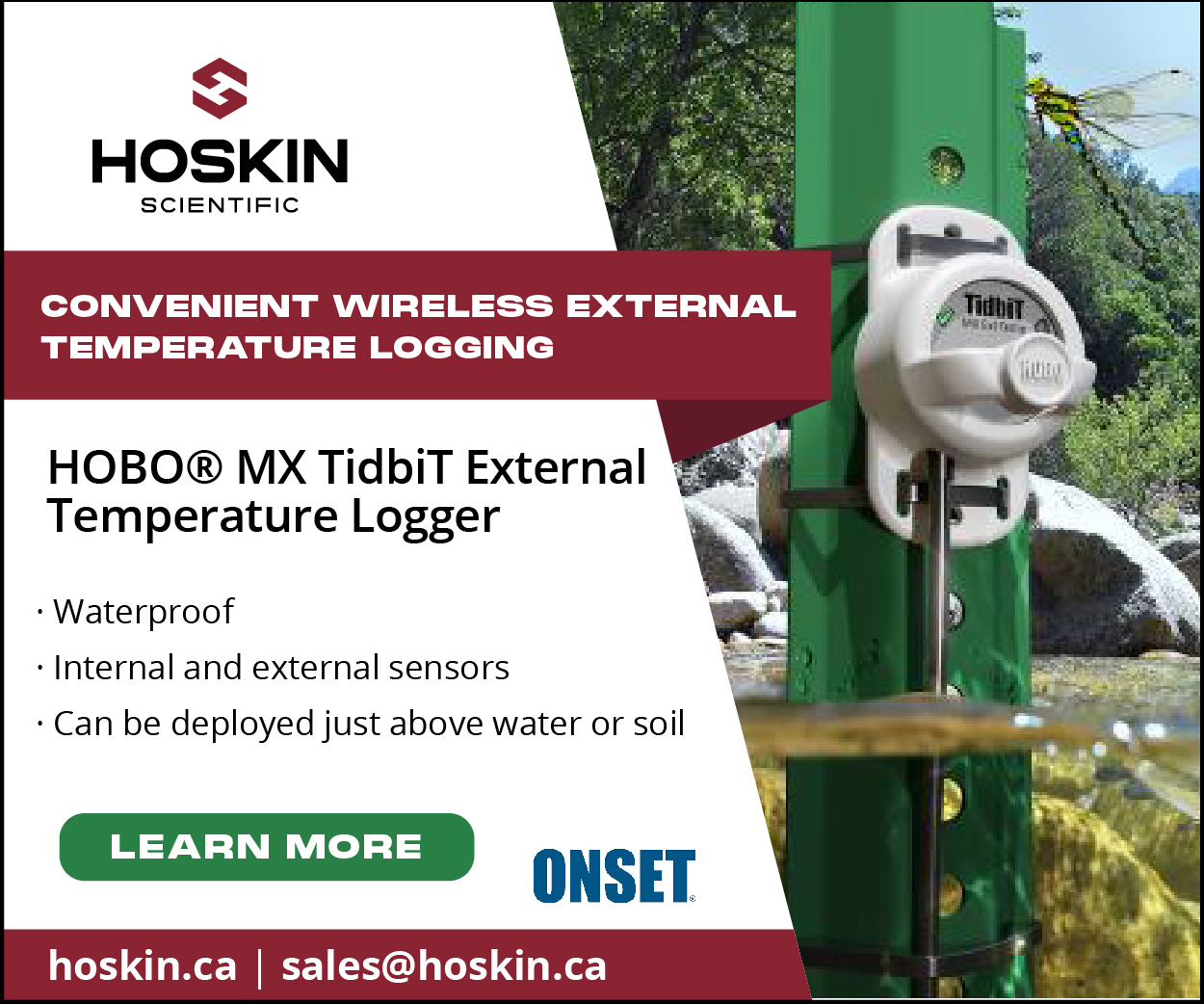 EPA will continue to work with researchers and agency partners to determine the extent of the population and further assess potential risk.
In 2008, the U.S. government adopted Canada's ballast water management standards, that require overseas ships to flush their ballast tanks with ocean saltwater as a measure to ward against introducing invasive species. More recently, the International Marine Organization has ratified global regulations for ballast water treatment, however, the U.S. government has not adopted the new regulation.