Lake Ontario Waterkeeper (LOW) announced that they are preparing to comment on two pieces of legislation this week to encourage both the Ontario and federal governments to protect fresh water resources.
On November 8th, the organization will submit comment to the Environmental Commissioner of Ontario regarding the Environmental Bill of Rights. LOW has used the guidelines in the bill to guide its conservation work for more than 10 years. They intend to raise concerns over transparency and accountability with respect to the bill.
LOW will also submit comment on the Navigable Waters Protection Act / Navigation Protection Act. The federal legislation regulates construction on Canadian waterways. In 2012, the Act was amended under the Jobs and Growth Act, 2012. Of primary concern to Waterkeeper is the limitation of the Act's scope, which exempts from regulation works that had previously been limited by the Act.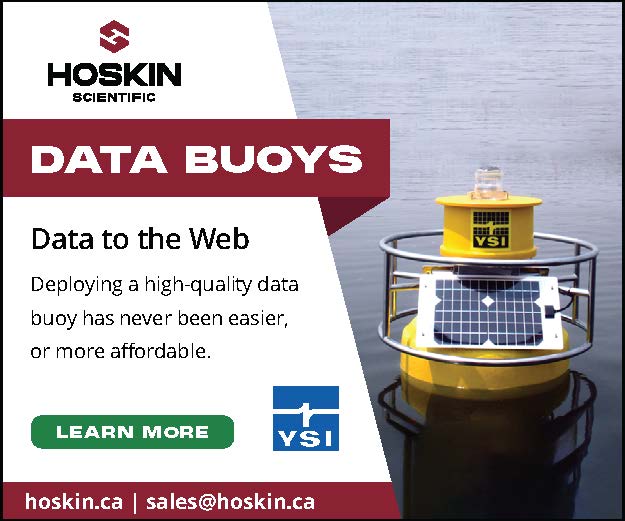 The report comes by way of Waterkeeper's Krystyn Tully, vice-president. In the piece, Tully wrote, "This is the busiest week Lake Ontario Waterkeeper has ever had in terms of its presence and influence on environmental decision-making in Canada. It will be a tough week because of so many conflicting due dates, but the impact on swimmable, drinkable, fishable water will be significant.
Lake Ontario Waterkeeper has a strong history of working with government to improve the quality of legislated protection for Ontario's fresh water. In 2014, LOW's work prompted the Ontario Ministry of the Environment and Climate Change to consider a sewage pollution notification system for the Toronto. Ontario approved the notification system in August 2015.
To read more about the Lake Ontario Waterkeepers visit waterkeeper.ca. Or, read about LOW's past work on Water Canada.