Cobourg, ON  – Northumberland County is pleased to announce Denise Marshall as the successful candidate in the recruitment process to fill the role of Director of Public Works.
With 17 years of experience in the environmental and civil engineering field, Ms. Marshall has an expansive knowledge and diverse background in planning, design and construction for transportation, waste and facilities projects. She is an experienced leader and Licensed Professional Engineer with a progressive career in municipal public works and consulting services.
"It is an honour to take on the role of Director of Public Works for Northumberland County," states Ms. Marshall. "I look forward to advancing the County's commitment to improving the daily lives of residents through the strategic planning and management of County assets and infrastructure, and the efficient delivery of essential public works services."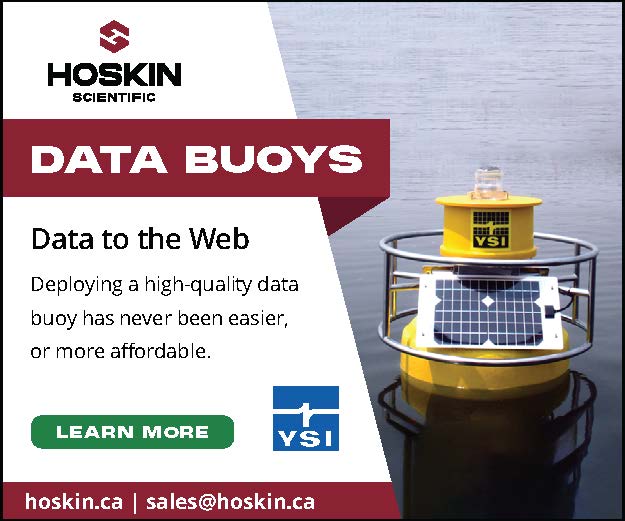 Prior to accepting this role, Ms. Marshall took on the role of Associate Director of Engineering for Northumberland County in October 2021, previously serving as the Manager of Project Engineering for the County since 2012. In these roles, she led the strategic development, design and management of numerous major projects including the County Road 2 Environmental Assessment, the GO Expansion Business Case and Economic Impact Study, the Campbellford Bridge and Arterial Road Network Detailed Design, and the development of the County's first Transportation Master Plan — a long-range planning document that assists Council and staff in establishing and prioritizing the needs of the County's transportation infrastructure to ensure longevity for future generations.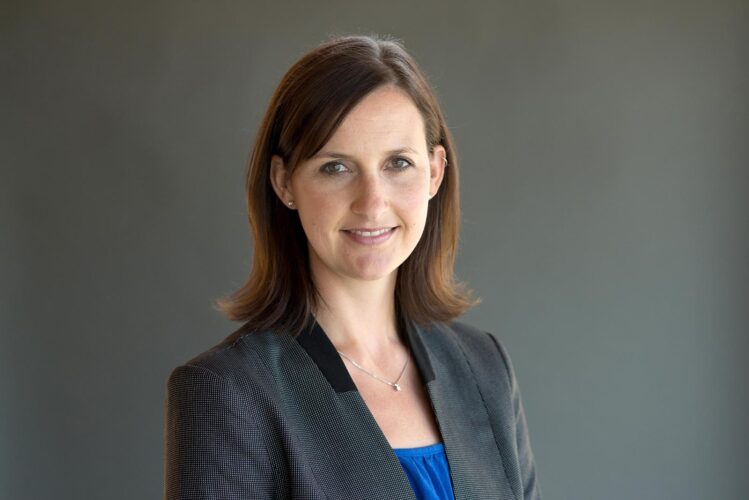 Throughout her career with the County, Ms. Marshall has also supported the improvement and advancement of local infrastructure through her roles as Chair of the Intermunicipal Public Works Committee, former Treasurer of the Northumberland Road Builders' Association, and as a member of the Eastern Ontario leadership Council Integrated Intelligent Transportation Systems Working Group and Commuter Strategy Project Steering Committee. She is also engaged with a number of County advisory committees including the Agricultural Advisory Committee and Vegetation Management Committee.
With a commitment to lifelong learning and to excellence, Ms. Marshall has completed a variety of coursework to support her skill development, and she holds numerous professional affiliations in addition to her B.Sc in Engineering from Queen's University. Her studies include professional certificates in 'Asset Management' through IPWEA and 'Managing and Leading in a Municipal Environment' through Loyalist College, as well as on-going training in health and safety, emergency management, technical skill development and leadership.
"We are thrilled to welcome Denise to the role of Director of Public Works," says CAO Jennifer Moore. "With her extensive background and experience in leadership, engineering, waste service, capital projects and road operations, Denise will bring valuable perspective, knowledge, and technical skill to the leadership team that will help advance strategic plans and priorities to ensure a strong and vibrant Northumberland, today and into the future. We look forward to the dedication and expertise she will bring to this position."