Manitoba's Conservation and Water Stewardship Minister Gord Mackintosh and Lynette Gillen, regional vice-president, RBC Royal Bank, today announced $225,000 in private sector funding for the Manitoba Habitat Heritage Corporation's new stream bank and watershed health program focusing on Lake Winnipeg.
The funding will be used to put in place a newly developed computer tool that can analyze aerial photography to produce detailed maps of stream banks, and which can then be used to compare the health of different areas along a waterway so government and environmental organizations can prioritize resources in the right places.
Through the Green Banks: Clear Waters project, the Manitoba Habitat Heritage Corporation and four local conservation districts (all of which have waters flowing directly into the Red River or Lake Winnipeg itself) will enhance the delivery of watershed health programming by:
mapping the vegetation along several waterways in Manitoba,
assessing the relative health of stream banks on a farm-scale, and
delivering custom projects and workshops to improve watershed health and awareness.
RBC Royal Bank is supporting the Green Banks: Clear Waters as part of its $50-million, 10-year Blue Water Project.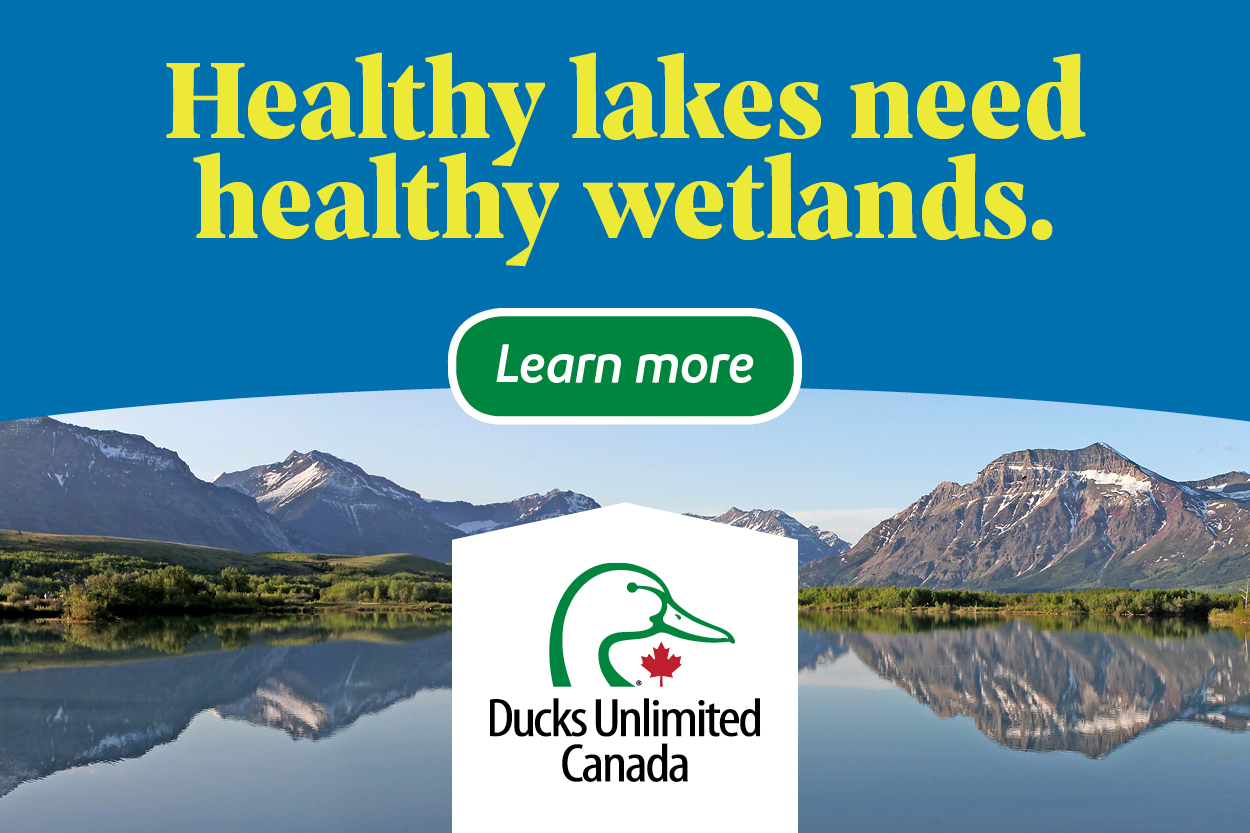 Photo via riparianhealth.ca