Manitoba continues moving forward on environmental protection with an aggressive strategy of more than 100 initiatives across government that will bolster the Province's economy and protect water, air and land for future generations, Premier Greg Selinger announced last week.
"Manitobans enjoy some of the most spectacular lakes, rivers, and forests in the world that support a diverse range of iconic species, from polar bears to caribou to sturgeon," said Selinger in a press release.  "TomorrowNow is an achievable plan that is good for our environment and good for our economy.  By working together we'll ensure these natural gifts are preserved for future generations."
Enhanced water quality, notably for Lake Winnipeg, is a key objective. Highlights are greater co-ordination of jurisdictions and other stakeholders for phosphorous reduction as well as integrated water management, an overhaul of drainage licensing to focus on regulation and enforcement around the greatest risks, and facilitating green infrastructure.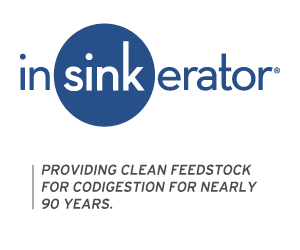 "Manitoba's goal is to be one of the most sustainable places to live on earth," Selinger said.  "We will continue to ask for input, and work with individuals and stakeholders across the province to protect the environment while ensuring we have a prosperous, environmentally conscious economy."