The Government of New Brunswick is working to protect and conserve freshwater, forests, and other wild spaces for future generations.
"The government understands the importance of conserving natural areas as part of an overall approach to meeting forest and land management objectives," said Mike Holland, minister of natural resources and energy development minister. "This includes adapting to climate change, protecting biodiversity, protecting wetlands and watersheds, and protecting species at risk."
Through an initiative called Pathway to Canada Target 1, provinces, territories, and the federal government have set a goal to collectively conserve at least 17 per cent of the country's land and freshwater by the end of 2020. With the support of $9.3 million under the federal government's Canada Nature Fund, the provincial government intends to more than double its protected and conserved land and freshwater from 4.6 per cent to reach its target of 10 per cent.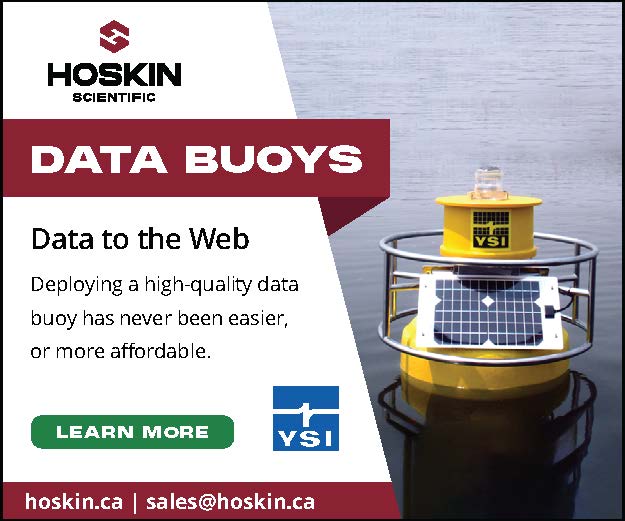 "We recognize that only through a collaborative effort can such an ambitious task be achieved," Holland said. "Our department is engaging with First Nations, conservation organizations, and natural resource industries to develop a plan for achieving that target. Part of creating vibrant and sustainable communities in our province includes making sure they are environmentally sustainable while considering long term conservation."
Further details about the initiative will be released as agreements with local partners are finalized and new conservation areas identified.
"The initiative to increase protected natural areas on public land is a major step to maintaining what so many New Brunswickers value in our forests," said Graham Forbes, director of the New Brunswick Cooperative Fish and Wildlife Research Unit at the University of New Brunswick. "Protected natural areas help maintain biodiversity, provide services like cleaner air and water, and create a connection between people and nature."
Maintaining vibrant and sustainable communities is one of the government's key priorities. More information about the government's priorities and measurements is available online.