A draft water strategy has been developed based on input from stakeholders, the public and First Nations and is now available online for comment for 45 days. Once it is finalized, the provincial strategy will guide the government in further protecting and managing water.
"A strategy is needed so that the challenges associated with the management and use of water can be addressed in a comprehensive and integrated manner," said Environment and Local Government Minister Serge Rousselle. "The main objective of the process from the start was to hear the views of New Brunswickers on how the government can improve and plan for the future and we want New Brunswickers input before we present a final strategy."
This long-term strategy will provide a foundation for the protection and management of water resources in a sustainable way and will define the main water-related priorities of government over the 10-year life of the strategy through 26 key actions. The main goals of the strategy are: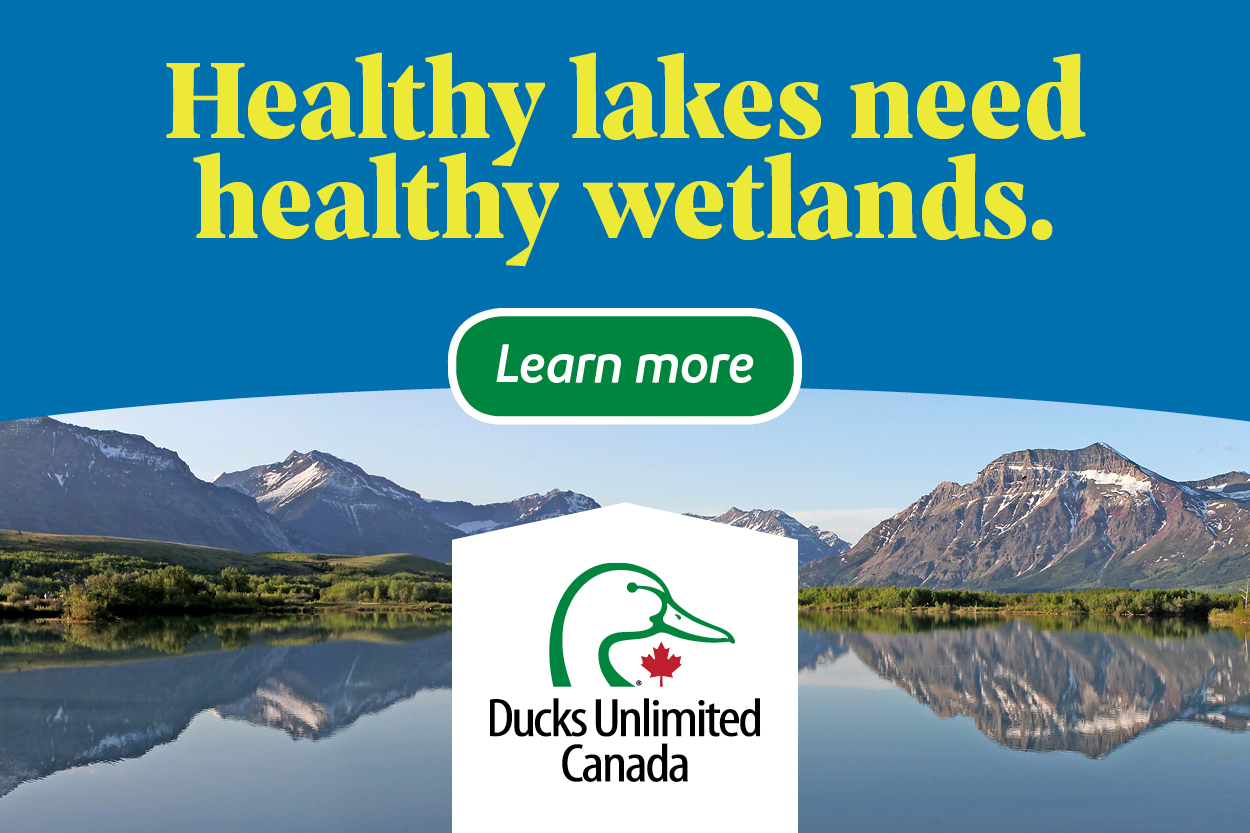 understanding and sharing knowledge about water;
protecting drinking water;
protecting ecosystem health;
work co-operatively on water protection and management; and
reporting progress on strategy implementation.
During the engagement process, the Water Classification Regulation under the Clean Water Act was frequently raised as a concern. That is why, in October 2016, the Department of Environment and Local Government established a technical working group to look at this particular issue in depth while the overall draft water strategy was being developed. The working group includes members of watershed groups, non-governmental organizations, industry, First Nations, regional service commissions and departmental staff.
"Over the past months, the technical working group has met regularly and has worked diligently on this aspect," said Rousselle. "I expect their final recommendations in the coming months."
The draft water strategy is available online for further comment. Comments will be received until Nov. 20. All comments on the draft will be considered and may be submitted by email to: [email protected] or by mail to: Department of Environment and Local Government, Policy and Planning Division, P.O. Box 6000, Fredericton, N.B., E3B 5H1.