New Brunswick's provincial government has released a long-term wetland management strategy (pdf) and will implement it in phases to allow for the implementation of operational, land use, financial considerations, and public education.
"Our strategy is based on the comments received from stakeholders who have been involved in the engagement process since last spring. The Department of Environment will continue to consult with environmental groups, municipalities, developers and other government agencies and departments to develop the details and implement this strategy," said Environment Minister Margaret-Ann Blaney.
The strategy aims to: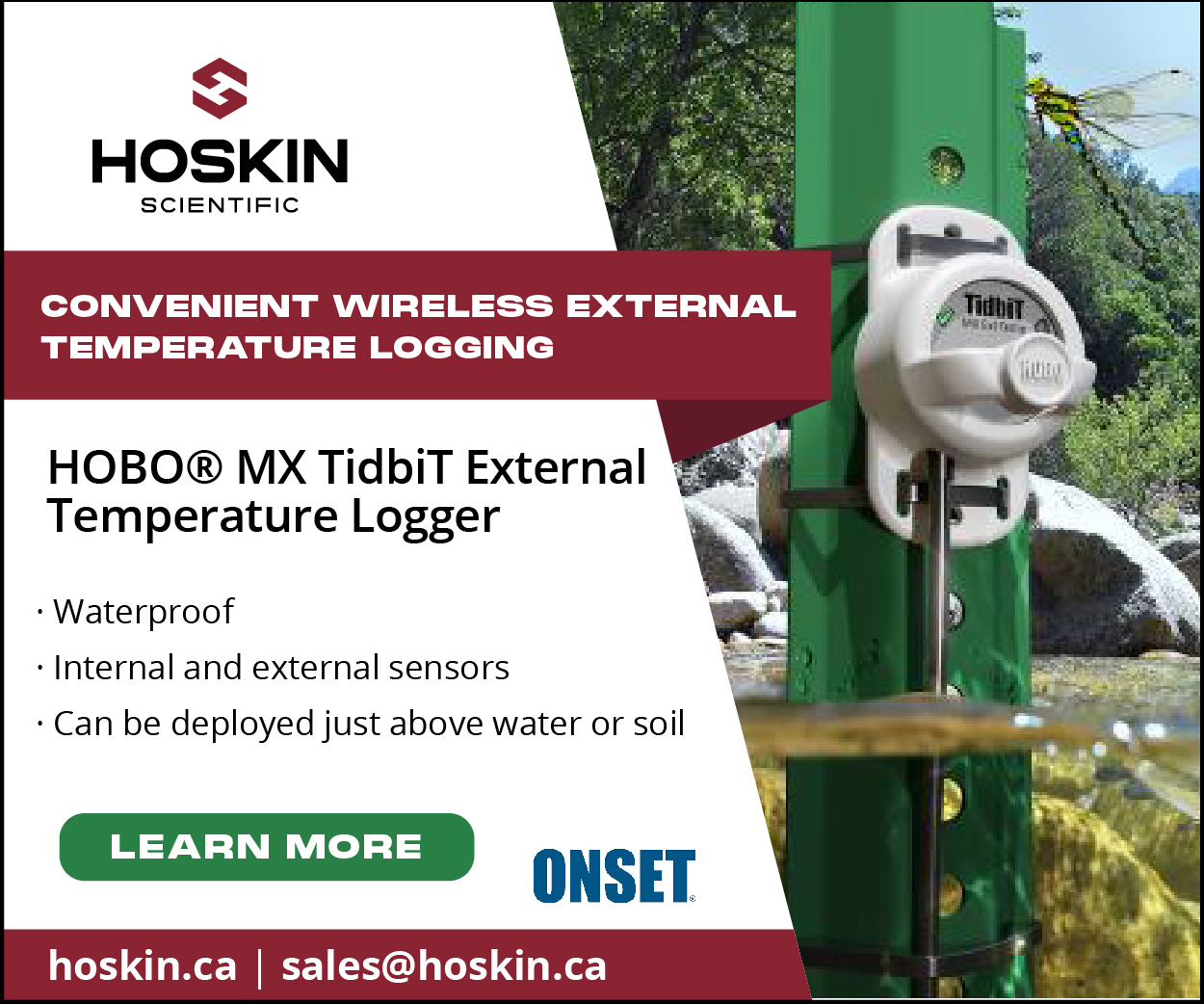 Ensure the protection of all provincially significant wetlands;
Enhance client service through improved permitting processes and by collaboration with stakeholders to achieve wetland protection through best practices;
Engage stakeholders in the development of a new wetland boundary map that more clearly identifies wetlands; and
Engage stakeholders in the development of a balanced system where hydrology, water quality and biodiversity in a given area will be incorporated in wetland management.
"Partnerships are a vital tool in the conservation of our wetlands in New Brunswick," said Blaney. "Wetland management has always been an issue in the province, and I believe this strategy is the answer. It is built on the sustainable development concept, whereby environmental, social, and economic factors are considered, which result in responsible development that enables our province and its people to succeed and prosper in a healthy environment."
Check  out the Province's wetlands mapping tool here.