The Nature Conservancy of Canada (NCC) is announcing the expansion of an important private land conservation area in southcentral Nova Scotia.
The not-for-profit conservation organization has purchased 51 hectares of intact forest, freshwater wetlands, lakes and a one-kilometre section of river frontage along the Musquodoboit River. The new parcel of land brings NCC's conservation area to 317 hectares in the Musquodoboit River Valley.
With the addition of this key parcel of land, the entirety of Turtle Lake is now fully protected. A portion of nearby Granite Lake is also protected as part of a larger assemblage of NCC properties. The wetlands and floodplains along the adjacent Musquodoboit River are important habitat for species diversity and the survival of the snapping turtle (special concern) and bank swallow (threatened) listed under the federal Species at Risk Act. Migratory waterfowl, such as American black duck and common merganser, also frequent and depend on these freshwater wetlands.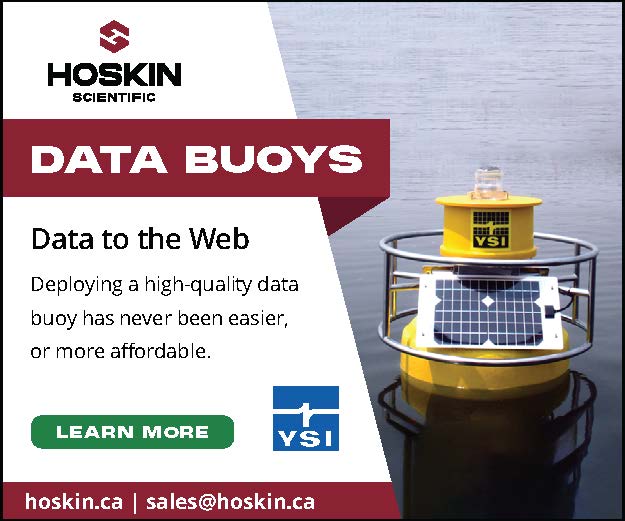 High-priority freshwater wetlands, river frontage and Turtle Lake now protected
The property features a conifer and mixed forest dominated by red maple, red spruce, black spruce, white pine and balsam fir, which are characteristic of the original Wabanaki (Acadian) forest of the Maritimes. The forest also supports rare birds, such as the olive-sided flycatcher (threatened) and the Canada warbler (threatened) listed under the federal Species at Risk Act.
The recently conserved land adds to existing provincially protected areas to create a larger tract of uninterrupted wilderness, which is important connectivity for wide-ranging mammals, including black bear and bobcat. The provincially protected land connected to NCC's nature reserves includes White Lake Provincial Wilderness Area and Ship Harbour Long Lake Wilderness Area both located just north of Musquodoboit Harbour.
This important land conservation project was made possible thanks to the generosity of private donors. The project was funded in part by the North American Waterfowl Management Plan, the Government of Canada's Target 1 Challenge Fund administered by the Government of Nova Scotia, the Nova Scotia Crown Share Land Legacy Trust and the U.S. Fish and Wildlife Service through the North American Wetlands Conservation Act.
This announcement showcases how NCC is accelerating the pace of conservation in Canada. In the past two years alone, NCC has influenced the protection of more than 1 million hectares (almost twice the size of Prince Edward Island), coast to coast to coast. Over the next few years, the organization will double its impact by mobilizing Canadians and delivering permanent, large-scale conservation.
In the face of rapid biodiversity loss and climate change, nature is our ally. There is no solution to either without nature conservation. When nature thrives, we all thrive
"Thanks to our donors and supporters, we are pleased for the opportunity to add to this important conservation area in southcentral Nova Scotia. The Musquodoboit River Valley is a special place for wildlife, plants and people, and we are delighted to keep adding important pieces of the conservation puzzle and making sure these sites are here for today and for future generations." – Jaimee Dupont Morozoff, NCC Program Director in Nova Scotia