Today is the first annual National Aboriginal Water Day of Action, held by the Native Women's Association of Canada, in collaboration with the annual Mother Earth Water Walk, and taking place across North America and in Australia.
The objective of the National Water Day of Action focuses on raising awareness about the healing and protection of the waters, and to preserve this precious natural resource. Communities are joining together to host local events, including traditional water ceremonies, and engage in vigils, feasts, prayers and walks.
North Bay, Ontario will join communities as far away as NACCHO Indigenous Communities, Australia, Whitehorse, YT and Navajo Nation, Arizona for the Water Day of Action.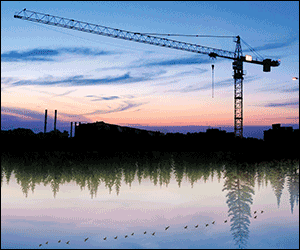 The Native Women's Association of Canada is an aggregate of 13 native women's organizations and is the national voice of Aboriginal women in Canada.