Nova Scotia's Environment Minister Sterling Belliveau has unveiled the Province's new water strategy.
Water for Life outlines 29 actions to be completed over the next 10 years, including:
Establishing a Nova Scotia Water Advisory Group to advise government on the implementation of integrated water management and the strategy
Assessing surface water and groundwater in watersheds;
Requiring water conservation plans from large water users;
Building community capacity for water monitoring in watersheds across the province.
"The strategy values water as meaningful part of our lives and not just as an economical resource," said Janelle Frail, executive director of the Nova Scotia Environmental Network. "We are delighted that the strategy will provide an approach to water management that includes stakeholders such as non-governmental and watershed groups."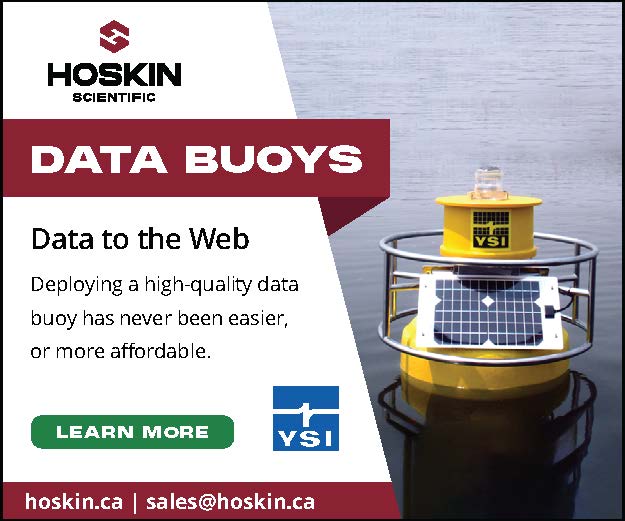 The minister also unveiled the first major project under the water strategy. The department will provide a $19,000 grant to Dalhousie University to collect information to help assess the state of Nova Scotia's major watersheds that will be shared online.
"The Nova Scotia Watershed Assessment Program is a key step in advancing our understanding of the quality and quantity of our water resources in Nova Scotia," said Shannon Sterling, assistant professor of environmental science at Dalhousie University.
Nova Scotia is home to more than 13,000 kilometres of coastline, thousands of lakes, numerous river systems, wetlands, and groundwater resources.