Nova Scotia's government has made good on a promise made by its premier, Darrell Dexter, last month.
The Province has eliminated the purchase and use of bottled water by all government departments with access to potable tap water. The policy emphasizes the quality of the province's tap water and reduces the amount of plastic entering the province's waste recycling systems.
The policy will apply only to government departments where potable tap water is available and not to public institutions such as hospitals. It will not apply to private sector organizations. The policy will eliminate the departmental purchasing of individual bottled water, in favour of potable tap water.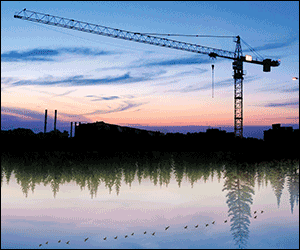 Departments will no longer purchase bottled water for meetings, conferences, or other government functions. The policy allows a department to use bottled water only in certain circumstances, including times of emergency or if potable tap water becomes unavailable.
The new policy was announced during Environment Week, which ends June 5,  at the Mobius Environmental Awards. The awards are presented annually by RRFB Nova Scotia to businesses and organizations that show commitment to waste reduction.