Montréal Mayor Valérie Plante, and the chair of the executive committee in charge of finance, Benoit Dorais, have presented Montréal's Three-Year Capital Works Program for 2018–2020, outlining major investments in water infrastructure.
The program covers a variety of projects and programs that the city plans to carry out or undertake over the next three years. The 2018-2020 Program provides for investments totaling over $6 billion throughout the next three years.
"The projects detailed in this first Three-Year Capital works Program are in line with the priorities that Montrealers have outlined for us during the past few months," said Plante. "This Program provides investments in our assets, thus allowing us to build the Montréal of tomorrow, and to improve the well-being and quality of life of our citizens."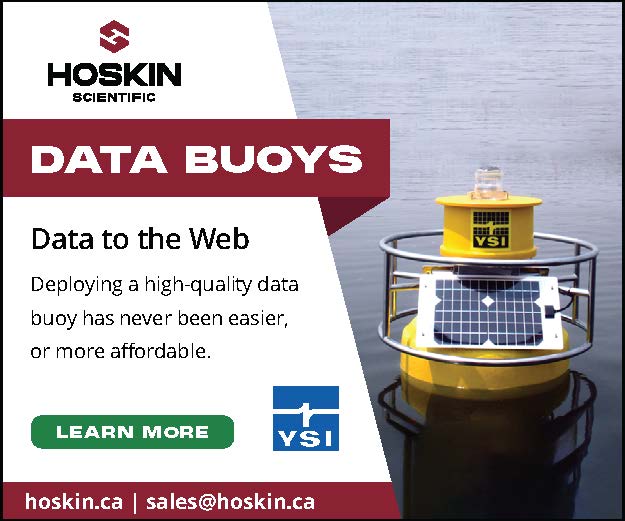 Notre PTI, qui conserve certaines priorités de l'ancienne administration, propose de nouveaux projets en lien avec notre vision et met le citoyen au coeur de nos décisions #polmtl pic.twitter.com/F18R2EWf7u

— Valérie Plante (@Val_Plante) January 31, 2018
The capital works investments in water and road infrastructure have increased over previous years and remain the program's main focus. For 2018–2020, an amount of $1.682 billion will be allotted to water infrastructures, of which $537.4 million will go to projects in 2018.These investments aim to eliminate the deficits in the maintenance of waterworks and the sewer system over the next 10 years. This amount will also be used in the regular and ongoing maintenance of water and road infrastructure.
"Since the beginning of our term, we have taken the time to analyze all projects, to question certain decisions, and to set new priorities according to our values," said Dorais. "We are investing massively for the city to continue to work towards meeting the needs of its citizens, and creating a pleasant, safe and dynamic environment."
Major water infrastructure initiatives announced by the city include:
$513.1 million for the secondary water main and sewer network renovation program;
$207.6 million for an ozone wastewater disinfection project;
$103.8 million for projects to modernize the four drinking water treatment plants (Atwater, Des Baillets, Pierrefonds and Pointe-Claire);
$161.5 million for work on the Rockfield, William, Lavigne, Leduc and Saint-Thomasretention structures;
$127.1 million for the Rosemont and McTavish reservoirs and pumping stations;
$113.5 million for work on the network of primary water lines;
$69.1 million for sewer collectors;
and $68.4 million for the Plan d'alimentation des réseaux de l'ouest (including the modernization of the Lachine and Dorval drinking water production plants).