Minister of Municipal Affairs and Land Occupancy, Minister of Public Security, and Minister responsible for the Montréal region, Martin Coiteux, accompanied by the mayor of Montreal, Denis Coderre, have announced that Quebec will invest $59.8 million for a project to maintain the secure supply of drinking water for the City of Montreal.
"The Atwater plant is a nerve center in the heart of the city. The government's major investment in the city of Montreal, contributes to the procurement of water from this plant to hundreds of thousands of citizens," said Minister Coiteux. "Investing in water infrastructure for our communities, is an investment in the health of the population, the economy, and the environment."
The work, which started in June 2017, consists of putting in place underground pipes to replace a stretch of the above ground aqueduct along route 15, which transports water to the Atwater treatment plant. In order to do this, two wells will be excavated at each end of the aqueduct. A tunnel will be drilled simultaneously from both wells towards the center. Using this method, the work is expected to be complete within a year, with minimal impacts to water distribution during that time.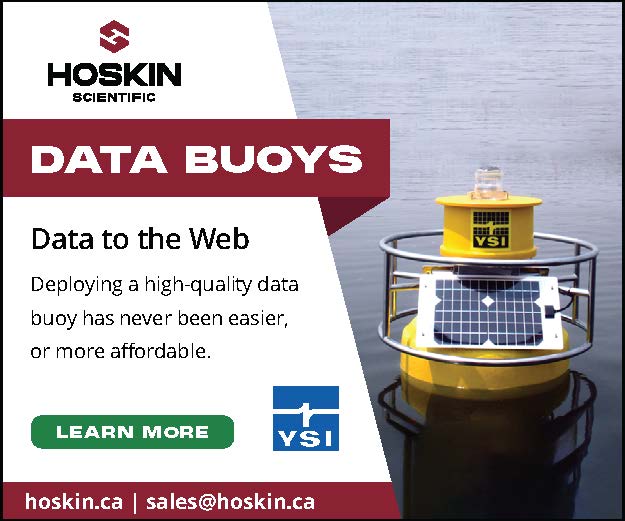 "The presence of route 15, just a few metres from the Atwater plant intake, presents a challenge for the protection of the water source. My administration has started, at the beginning of summer, the work necessary to secure the arrival of the freshwater to the Atwater plant," said Mayor Coderre. "The presence of Minister Coiteux at my side shows our shared will to promptly execute the work required to assure Montreal has good quality drinking water."