Funding has been announced for improvements to the potable water system in Moncton, New Brunswick.
"The City of Moncton is responsible for New Brunswick's largest municipal potable water supply," said Dawn Arnold, mayor of Moncton. "As we saw in the summer of 2020, blue-green algae presents a real threat to our watershed."
"This funding will ensure we take the required steps to minimize toxins and ensure the residents of Moncton, Riverview, and Dieppe have safe, quality drinking water," added Arnold. "By equipping Greater Moncton with the required infrastructure, we are protecting our water supply to support our region's continued growth."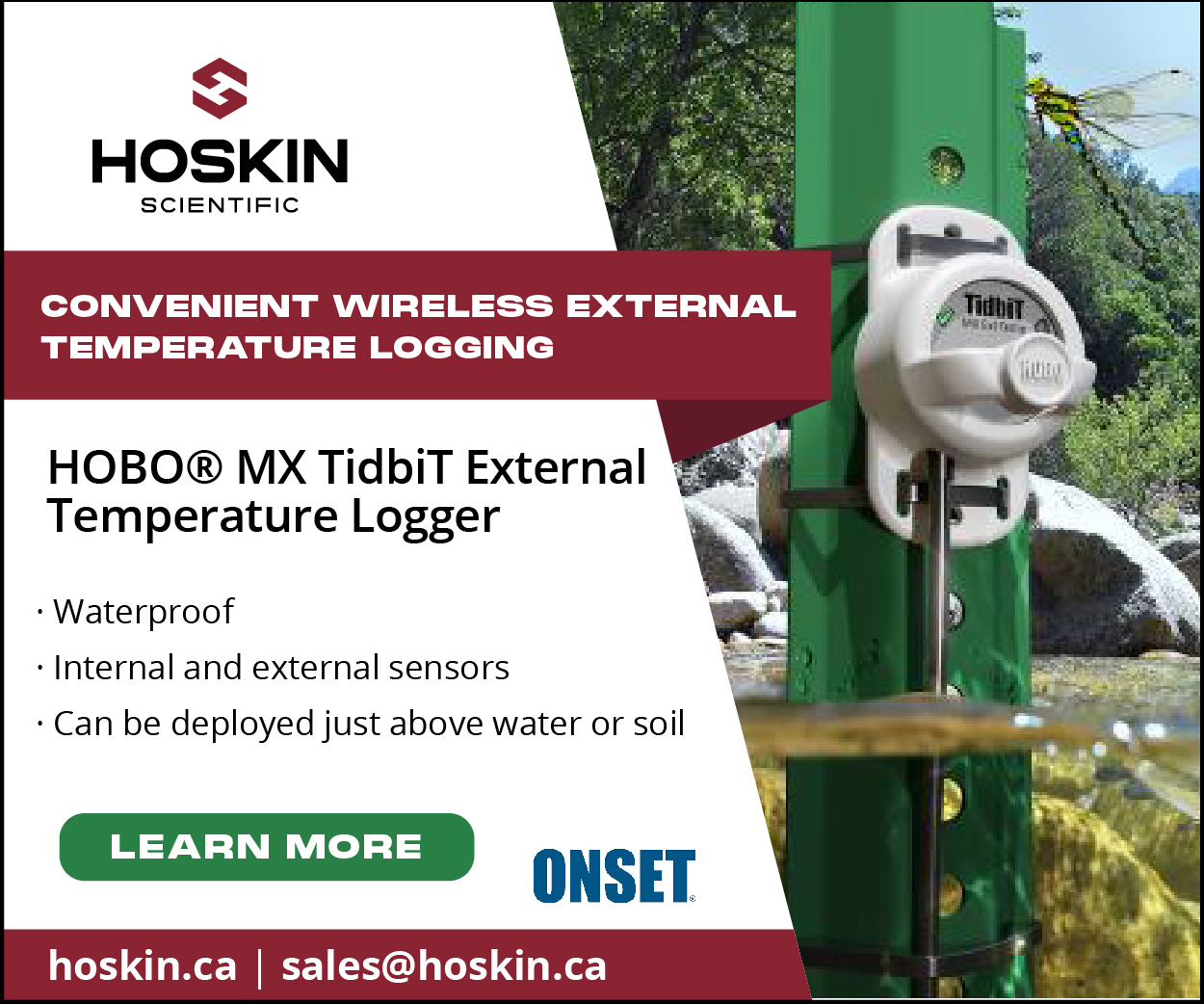 The project involves researching and testing new and existing water treatment processes that will remove harmful toxins in potable water systems. The project also involves selecting and implementing the chosen process to mitigate the increasing threat of blue-green algae. The improvements will ensure residents continue to have access to safe drinking water for years to come.
"Investments in essential public infrastructure are vital to building resilient communities," said Ginette Petitpas Taylor, member of parliament for Moncton–Riverview–Dieppe. "Improving Moncton's drinking water systems will provide residents with safer and more reliable water services for years to come. Canada's infrastructure plan invests in thousands of projects, creates jobs, and builds cleaner, more inclusive communities.​"
The Government of Canada is investing $8.8 million through the Green Infrastructure Stream of the Investing in Canada program to support this project. The Government of New Brunswick is providing over $7.3 million, and the City of Moncton is contributing over $5.8 million.
"Our government's priority is to invest in strategic infrastructure projects that build vibrant and sustainable communities," said Ernie Steeves, minister of finance and member of the legislative assembly for Moncton–North. "With these upgrades, we are protecting public health and equipping the city with the infrastructure it needs for continued population growth and economic recovery."