Mitch Weegman has been hired as the Ducks Unlimited Canada (DUC) Endowed Chair in Wetland and Waterfowl Conservation at the University of Saskatchewan (USask).
Weegman, an avian ecologist, will teach and mentor USask students while delivering research that addresses some of the most pressing environmental issues of our time.
"Saskatchewan, and more broadly the Canadian prairies and parklands, are legendary for wetlands and waterfowl," said Weegman, who will begin his role in USask's Department of Biology on July 1, 2021. "Even as a kid, I read about and dreamed of visiting these landscapes. Launching the chair is the honour of my lifetime and I'm looking forward to getting started."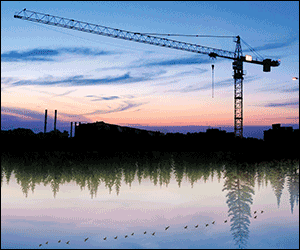 The new endowed chair is the result of a partnership between DUC and USask. Endowed chairs are faculty positions established in perpetuity, through the support of donors, to focus on targeted areas of research.
"Establishing the endowed chair alongside our longtime partners at USask is one of the most exciting achievements in our organization's 83-year history," said Karla Guyn, chief executive officer for DUC. "We're thrilled to have someone of Mitch's talent leading, challenging, and inspiring the next generation of conservation scientists who will help ensure our natural environment is safeguarded now and into the future."
Weegman was recruited to USask's College of Arts and Science from the University of Missouri, where he served as assistant professor of avian ecology in the School of Natural Resources. Weegman was chosen from a pool of candidates from across North America and Europe because of his strong research record and passion for student mentorship.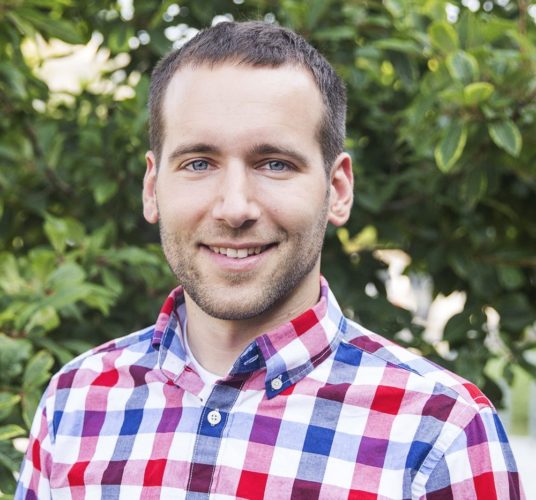 As the DUC Endowed Chair in Wetland and Waterfowl Conservation, Weegman will train future scientists, conservationists, and wildlife managers studying at USask. His research will tackle the greatest challenges in wetland and waterfowl conservation and will shape strategies for sustaining the environment in the face of climate and land-use change.
"Despite decades of research in this arena, there are many aspects we still don't fully understand about the interactions between the birds and their habitats throughout the year," said Weegman, who holds a PhD in biological sciences from the University of Exeter. "More broadly, wetland and waterfowl research provides a launching point to connect with global challenges, including water and food security."
USask was chosen as the site of the chair for several reasons, including its location in the Prairie Pothole Region near the western boreal forest—some of North America's most important landscapes for wetland and waterfowl conservation.
In addition, the university has research and teaching strengths in related fields through institutions such as USask's Department of Biology, College of Agriculture, Western College of Veterinary Medicine, School of Environment and Sustainability, and Global Institute for Water Security.
"In the coming years, Mitch and his students will launch new projects and collaborations to build upon USask's already established research excellence," said Peta Bonham-Smith, dean of the College of Arts and Science at USask. "We are proud to partner with Ducks Unlimited Canada on advancing conservation science and creating outstanding new opportunities for our students."