The Canadian Council of Fisheries and Aquaculture Ministers (CCFAM) met in Whitehorse, Yukon and committed to collaboration to better manage Canada's three coasts and inland waterways with Indigenous Peoples.
Over two days, CCFAM met to discuss a broad range of common priorities. Minister of Fisheries, Oceans and the Canadian Coast Guard Dominic LeBlanc and Yukon Minister of Environment Pauline Frost co-chaired the meeting attended by their counterparts from the Northwest Territories, Newfoundland and Labrador, Nova Scotia, New Brunswick, Prince Edward Island, Alberta, Saskatchewan, and Quebec. British Columbia, Nunavut, Manitoba and Ontario were represented by a senior government official.
"My provincial and territorial colleagues and I are committed to working together to maintain and expand markets for Canada's excellent fish and seafood products to create more jobs and economic opportunities across the country," said Minister LeBlanc. "Making sure our fisheries continue to be sustainable and our oceans, coasts and waterways remain healthy in the present and the future is a top priority."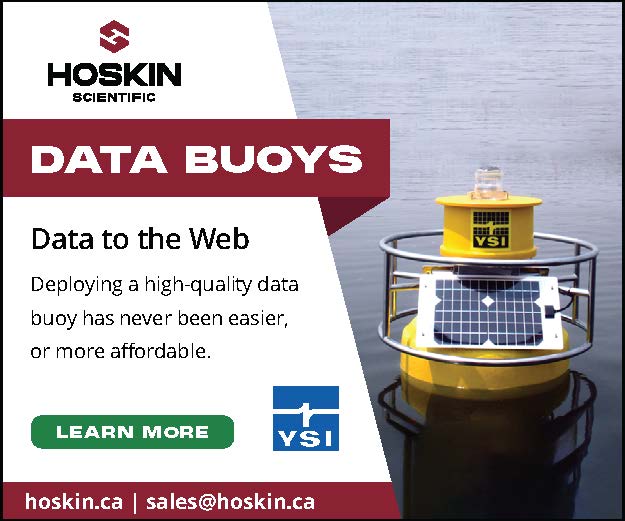 Left to Right: Nova Scotia Minister of Fisheries and Aquaculture, Keith Colwell; Prince Edward Island Minister of Agriculture and Fisheries, J. Alan McIsaac; Canada Minister of Fisheries, Oceans and the Canadian Coast Guard, Dominic LeBlanc; Yukon Minister of Environment Pauline Frost, Alberta Minister of Environment, Parks and Climate Change, Shannon Phillips; Quebec Minister of Agriculture, Fisheries and Food Laurent Lessard; and Saskatchewan Minister of Environment, Scott Moe.
Aquatic invasive species (AIS) have had significant impacts on certain fish stocks native to Canada and cost billions of dollars every year due to lost income and tourism revenue. CCFAM members declared their determination to work cooperatively on combating the threat of AIS to Canadian waterways and ecosystems.
CCFAM members discussed the review of the federal Fisheries Act and are pleased that there has been an opportunity to participate in the process so far. Fisheries and Oceans Canada's phase one consultations have been completed and phase two will be held this summer.
All jurisdictions agreed on the importance of marine conservation and emphasized the importance of governments engaging with Indigenous groups and stakeholders during the planning and development of marine protection initiatives.
"I would like to thank all of my national, provincial and territorial colleagues in fisheries and aquaculture for attending this conference in Whitehorse and sharing their perspectives from all across the country. I appreciate our ability to have open conversations about what works best to ensure healthy fish and aquatic ecosystems are sustainable now and for future generations," said Minister Frost.
DFO is currently seeking public consultation on two freshwater fish species that are at risk, Black Redhorse and Northern Sunfish. More information is available on the DFO website.