A analysis from Technavio suggests that the global mining water and wastewater management market will grow by 4.83 per cent compound annual growth rate (CAGR).
The report stated that water and soil pollution are critical concerns in the mining industry and can be caused by toxic heavy metals, surfactants, fine particles of minerals, oil and grease, soaps and detergents, rubber, poisonous chemicals, high acidic or alkaline chemicals, and coal particles.
The Canadian mining industry continues to look for sustainable practices to reduce its environmental impact. As Water Canada reported in November, Foresight Cleantech Accelerator Centre, Canada's Oil Sands Innovation Alliance (COSIA), and Alberta Innovates are sponsoring a water cleantech challenge. The organizations will reward a winning candidate that provides methods to reduce green house gas emissions and improve the efficiency of generating hot water for mining extraction processes in the oil sands. Organizations such as Seabridge Gold Inc., which institutes will construct, operate, and maintain a water storage facility and water works at its KSM Project in northwestern B.C.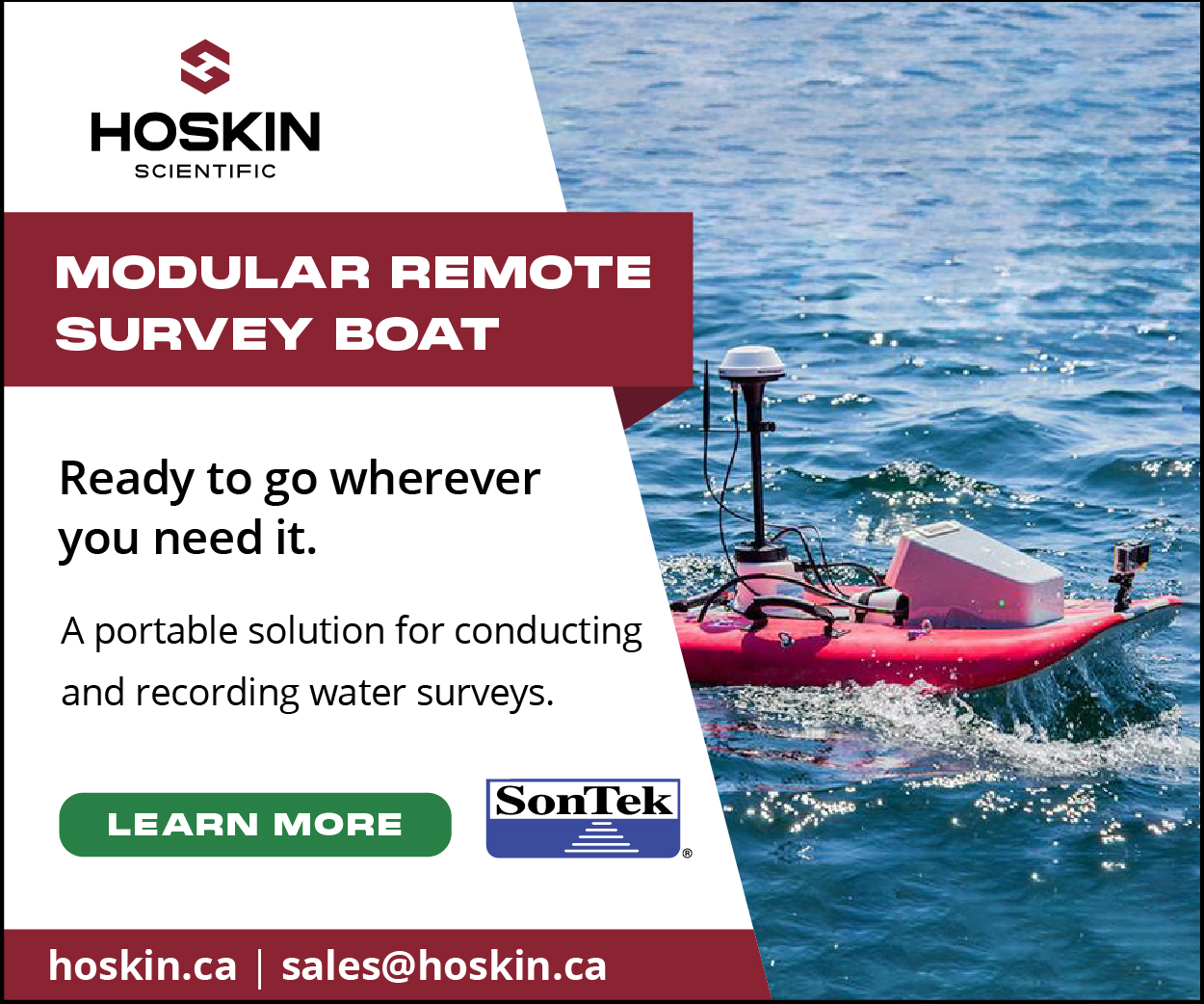 Other advancements can come from the effluent generated by mining. A University of Toronto project will study the genome microbes living in mining wastewater. The bacteria being studied could offer any number of insights into biological systems involved an impacted by resources extraction.
"The lack of available technologies has meant that there has been little research to determine which bacteria are doing what, which ones could serve as early warning signals, or those that could actually be used as the biological treatment itself. Most importantly, mining companies don't know which levers to pull to control the system," said Professor Lesley Warren, Claudette MacKay-Lassonde Chair in Mineral Engineering at the U of T.
The ongoing debate regarding the fallout from the Mount Polley Mine disaster and other questionable mining practices, along with ongoing resistance from many First Nations (here and here) groups create opportunities for better water treatment practices in the mining industry to be put in place.
Technavio's full report can be accessed for a fee through the link.