In an effort to reduce its footprint, MillerCoors has awarded Fredericton-based ADI Systems Inc. a full design-build contract for a new ADI-MBR (membrane bioreactor) facility for its brewery near Elkton, VA. The new ADI-MBR facility is designed to treat effluent from two existing anaerobic reactors to meet new nitrogen and phosphorus discharge limits.
These new, stricter discharge limits are being imposed as part of the five-state effort to reduce nutrient loadings to Chesapeake Bay. The ADI-MBR will replace an existing conventional activated sludge system at the site.
The MBR system is a five-stage biological nutrient removal process, with both biological and chemical phosphorus removal. The project also includes the installation of a new sludge dewatering system featuring two belt filter presses.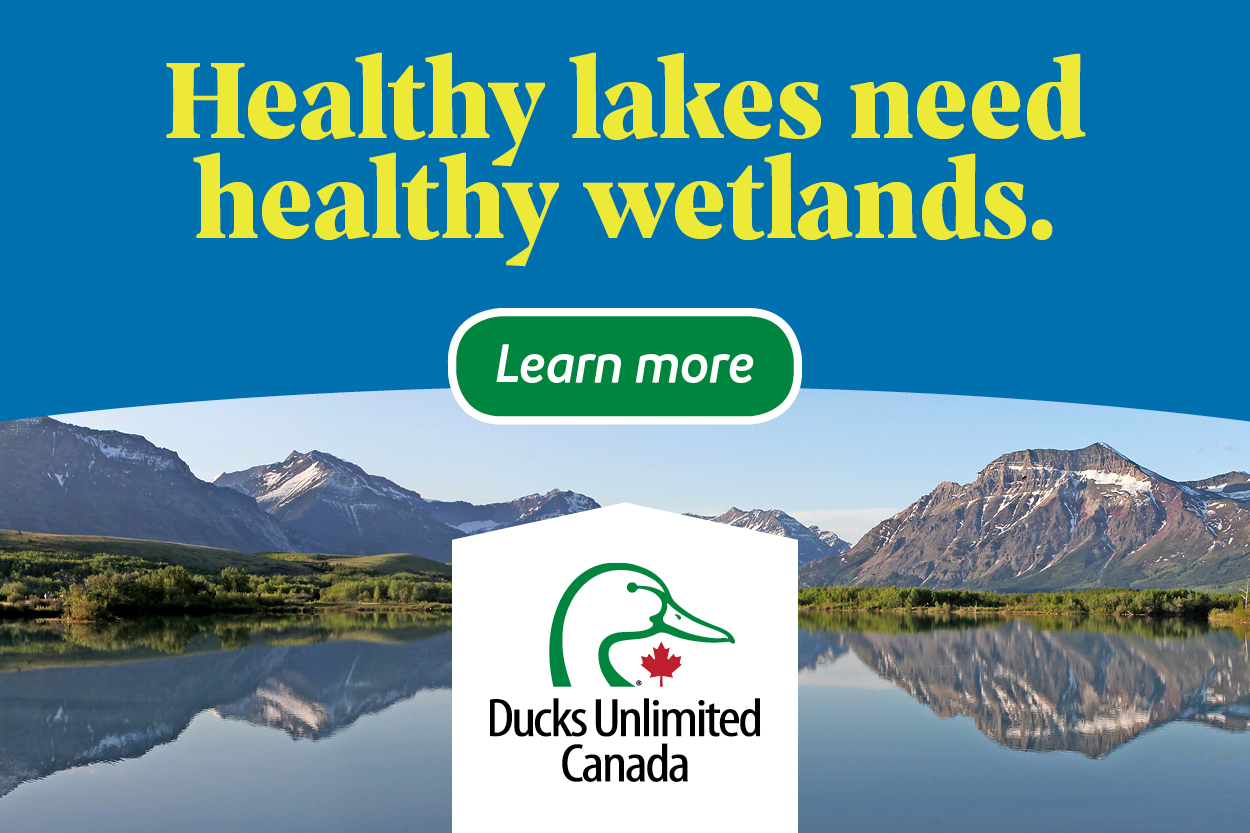 The new facility will be operational later this year.