BC's Ministry of Municipal Affairs has authorized a $3,000,000 grant for the implementation of a universal water metering program for the City of Merritt. Many municipalities implement residential, industrial, commercial and institutional water metering as a method to encourage water conservation. While the City currently has water metering in place for organizations and multi-unit complexes within the community, it has not been able to raise the funds to implement residential water metering for the larger residential community.
With climate change, there is greater global awareness of the need to implement water conservation policies. Fresh water is a precious limited global resource that is declining. In Merritt in particular, the Coldwater River is a "losing reach" or "sinking river," where incoming water fills our aquifers, effectively draining water from vital fish habitats. To protect and conserve our water sources, communities must seek methods to reduce waste, such as through public information campaigns, dry weather watering restrictions, and water metering programs.
While the City of Merritt's Water Conservation Policy led to a 43per cent decline in average water consumption per person from 2006 to 2019, the City's consumption (742 litres/person/day) was still significantly higher than the provincial average (503 litres/person/day) and national average (427 litres/person/day).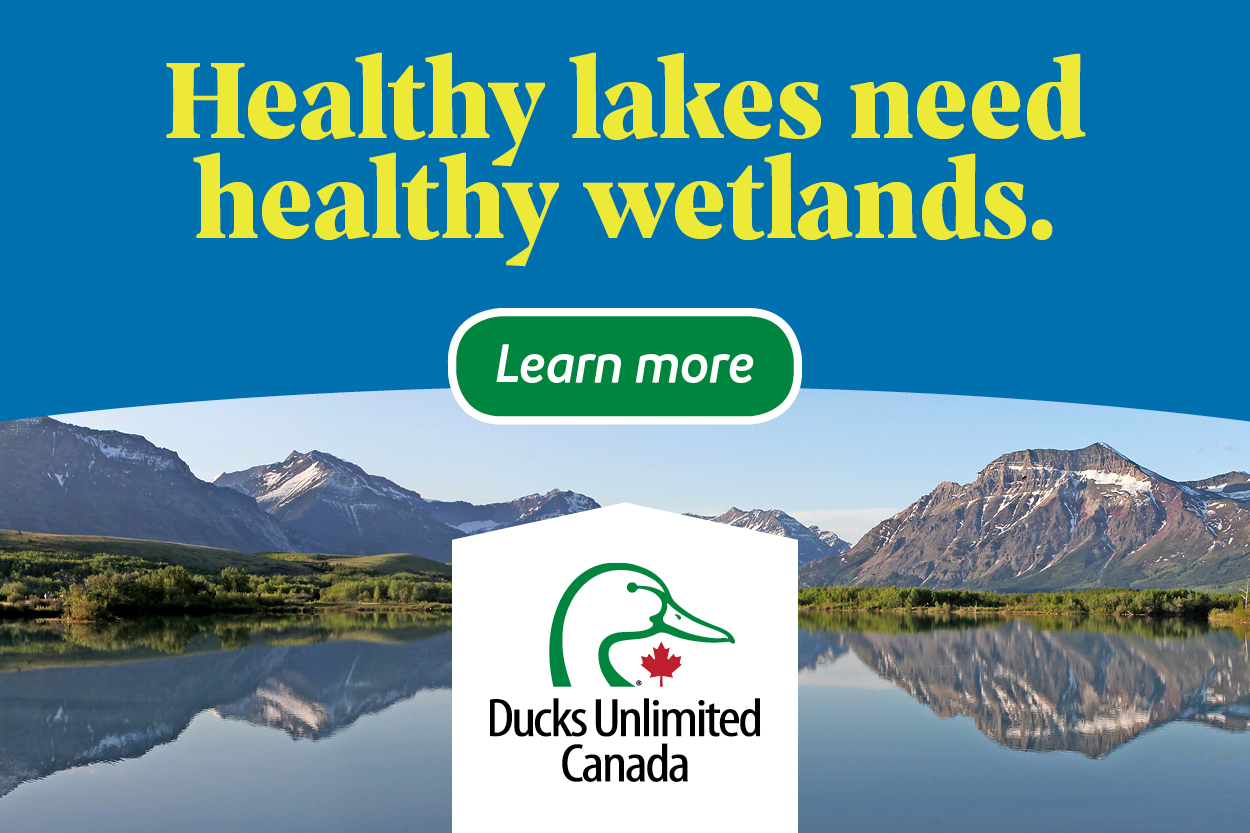 While City water seems to be "free", it is not free.  The cost of water is billed to each property owner on their taxes.  Water metering is a more equitable as those residents that conserve their water usage would likely experience a reduction in taxes, while those that use large amounts will be billed appropriately for their consumption. The purpose of water metering is largely to help residents become mindful of their water usage and to practice water conservation efforts. Statistics show that when a water metering system is implemented, communities reduce their consumption by up to 39 per cent.
With this additional water conservation tactic, the City should be able to avoid the need for costly capital improvements, such as adding new wells, and avoid any negative impact on taxation.
And since this $3,526,814 project is funded largely by the Ministry of Municipal Affairs, with the remaining $500K+ from the City's water reserve fund, residents will not see any additional costs for this improvement.
"The City of Merritt is grateful to the Ministry of Municipal Affairs for their continued support in helping to improve the City's services and to implement good water conservation practices," says Mayor Michael Goetz.  "This funding is an important first step towards protecting our future water resources."
This project helps the City meet Provincial and First Nations regulations and expectations in relation to drought management.  Additionally, this project will enable the City to better position itself for future development without adding significant extra costs for water infrastructure. The City anticipates that this will be a 3-4 year project, with planning and public consultation commencing this year.