Progress continues on Melville, Saskatchewan's new water infrastructure project, which will serve about 6,000 people in the area when fully operational.
The new water treatment plant will connect to the project's water supply phase, which was funded in part by the federal and provincial governments.
"It's great to see work underway on this important project to improve water supply services for the people of Melville and surrounding areas," said Canada's Public Safety and Emergency Preparedness Minister Ralph Goodale. "Once complete, thousands of residents will benefit from a modern reliable water distribution system that will provide high quality drinking water for years to come."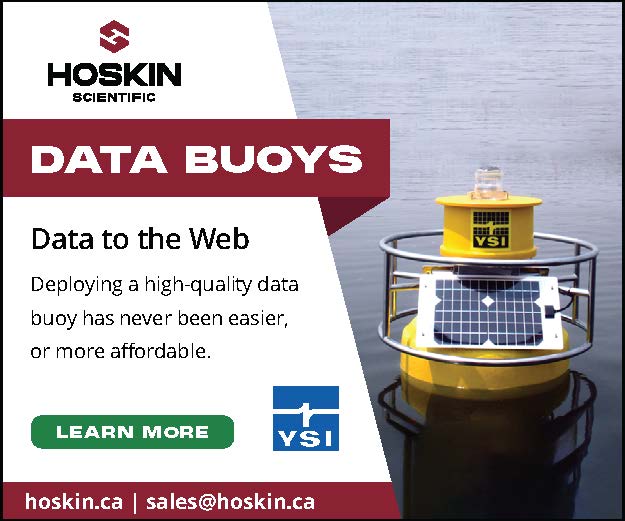 Construction of the new water treatment plant began in April 2018, which has included excavation and pouring a concrete foundation, walls, and floor slabs. Work is also underway on underground connection of the pipes to link the new water supply to the new water treatment plant. The new water treatment plant is targeted to be complete and operational by late 2019.
"The City of Melville is extremely pleased with the progress of the joint SaskWater-City of Melville regional water project," said Melville Mayor Walter Streelasky. "It is with great appreciation that we recognize the financial support provided for this project by the Government of Canada and the Government of Saskatchewan."
Through the Clean Water and Wastewater Fund, the Government of Canada is contributing more than $6.8 million to the project. The provincial government, through the Ministry of Government Relations, is contributing more than $3.4 million toward the water supply system phase of the project.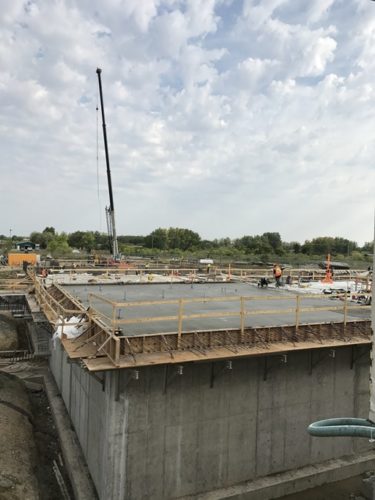 "The Government of Saskatchewan is proud to be playing a role in this important project for the Melville community by investing more than $3.4 million toward the water supply phase," said Government Relations Minister Warren Kaeding. "When federal, provincial and local partners work together, infrastructure funding can go farther to improve the lives of our citizens."
The new water supply system includes the installation of 30 kilometres of pipeline, which was completed in late 2017, and the construction of a well control building and two new wells, which were completed in June 2018.
The entire project is estimated to be worth $37 million.