The McLoughlin Point Wastewater Treatment Plant's Operations and Maintenance (O&M) building in Victoria, British Columbia has received LEED Gold certification. The O&M building is one component of the CAD$775 million wastewater program undertaken by the Capital Regional District (CRD).
The wastewater treatment plant and associated O&M facility were delivered by Harbour Resource Partners, a consortium of AECOM, Graham Construction, and HDR. AECOM and Graham formed a design-build partnership leveraging AECOM's wastewater design and environmental experience and Graham's established construction capability. HDR was the architecture design lead and it provided full architectural services, including an initial iterative design and site selection process.
"AECOM is committed to making a positive impact to the communities we serve," said Marc Devlin, chief executive of AECOM's Canada region. "Achieving LEED Gold certification is a testament to our team's mission of providing transformative green and resilient infrastructure. We are grateful to CRD and our project partners, including Graham Construction and HDR, in receiving this formal recognition from the Canada Green Building Council."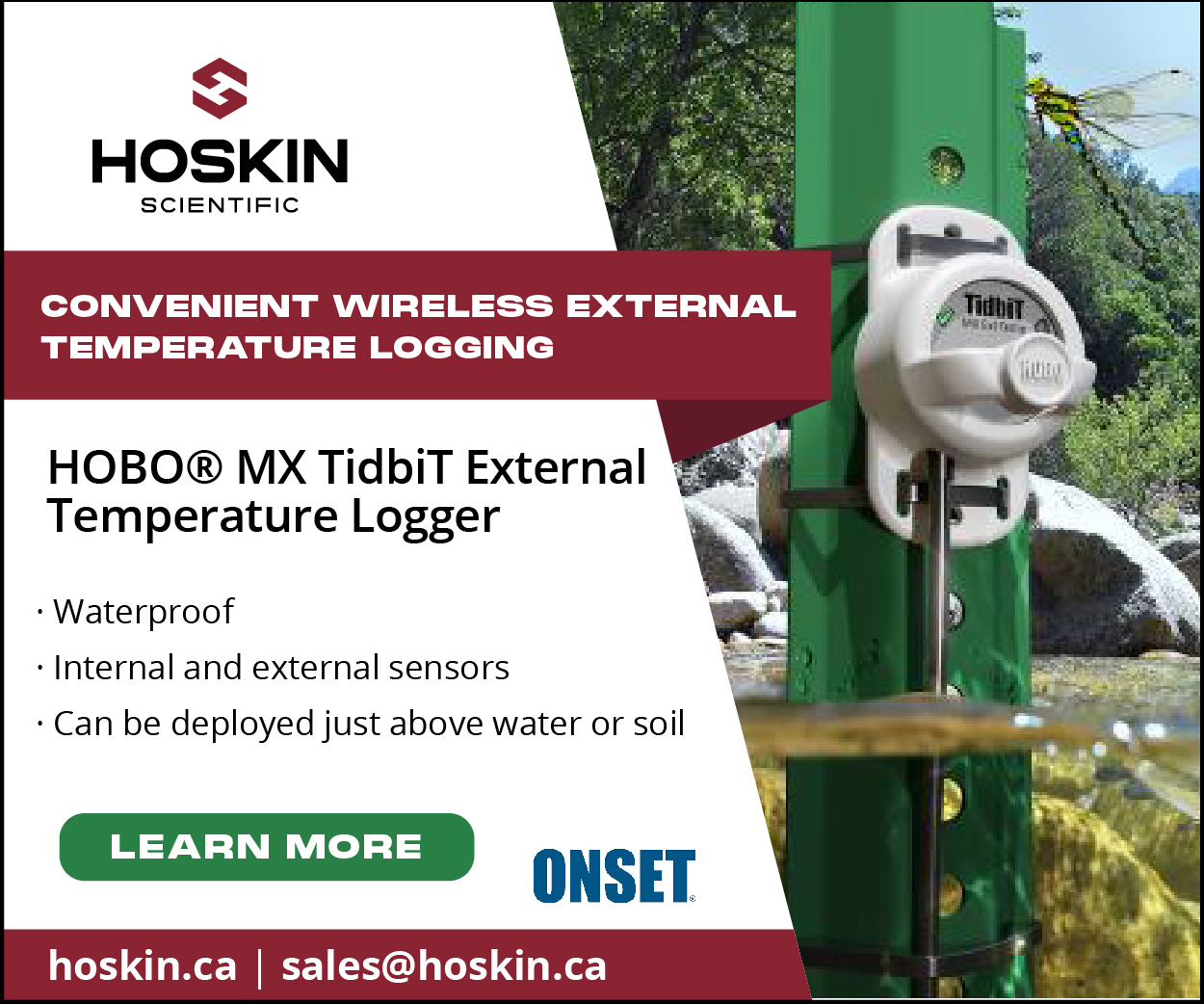 "Wastewater treatment plant projects always present complex environmental construction challenges," added Ian Dickinson, executive vice president of water at Graham. "The CRD project was an extreme example of this, with the site being contaminated from its previous use and the location on a rocky headland in Victoria's outer harbor. Our team was able to address these challenges because Graham, AECOM, and HDR worked as a fully integrated design-build team to create solutions that were cost effective and constructible. We are proud the project is recognized as LEED Gold certified."
Promoting sustainability and energy efficiency was a critical consideration to the design planning, architecture, building engineering, and program construction management of the wastewater treatment program. The team examined CRD's goals, project site context, and sustainability targets at the outset. This was so that it could deliver an integrated plan and building process that leveraged technical expertise in designing and constructing many large-scale, multi-phase water projects.
"Critical to the success of the CRD wastewater plant was the collaborative teamwork between all the players including the design-build team, CRD, and the Township of Esquimalt," said Jim Mann, senior project architect at HDR. "The complex challenges of the site, program, zoning, and environmental restrictions brought out the most creative solutions from the team, resulting in a visually striking, energy efficient, state of the art facility that will serve many future generations. We are proud to have been the architectural lead on this significant LEED Gold certified project."
Situated in Victoria, the McLoughlin Point Wastewater Treatment Plant was designed to minimize visual impacts from the water using mature landscaping and an observation deck. Unique features of the facility include an education and interpretive area to engage the community with the plant's water cycle, local natural environment, and importance of stormwater management. The building also has a green roof that helps maintain onsite animal habitats and aids stormwater management.
In addition, the building's relatively small footprint incorporates heat recovery from within the facility with opportunity to extend these energy resources into the surrounding neighbourhood in the future. The facility also includes electric vehicle charging stations, low consumption plumbing and lighting fixtures, and enhanced energy monitoring. Advanced construction and commissioning techniques were employed to reduce pollution and waste as well as improve indoor air quality.
"As our region continues to grow, it is critical that we not only accelerate upgrades to our existing infrastructure but also ensure that future infrastructure reflects our commitment to being leaders in climate action through emission reduction and energy efficiency," said Colin Plant, CRD board chair. "The McLoughlin Point Wastewater Treatment Plant is an outstanding example of climate-sensitive infrastructure."