The global membrane bioreactors (MBR) market will reach $1.3 billion by 2015, says a new report by Global Industry Analysts.
The technology's growth will be primarily driven by stringent regulations, rising water scarcity, enhanced emphasis on water reuse and recycling for freshwater conservation. Additionally, promising applications such as groundwater remediation, treatment of chlorinated solvents in wastewater, landfill leachate treatment will contribute to the market growth.
Stringent legislations have been the major growth driver in the United States, Canada, Europe and other developed regions, says the report, while rising water stress has been responsible for the growth in demand for membrane bioreactor systems in other regions including Australia, the Middle East, Iberia, India and China. Asia-Pacific dominates the market. The Asia-Pacific market is also expected to maintain its dominance propelled by the commissioning of Greenfield projects in several emerging markets including China, and refurbish/retrofit opportunities in other mature markets.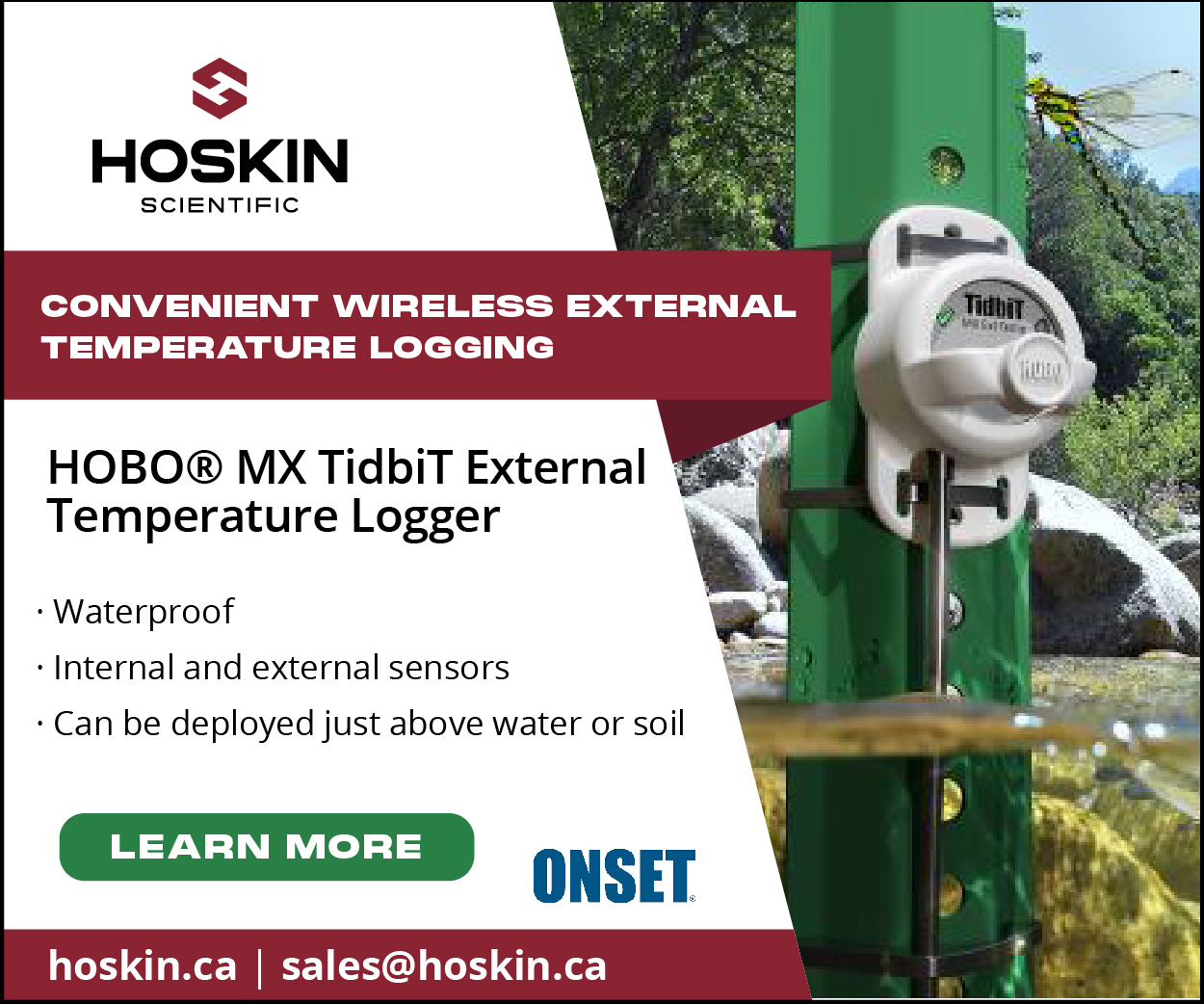 Domestic or municipal wastewater treatment still remains the largest application area for MBR systems. Increased establishment of high capacity municipal facilities in Europe and the US is expected to boost further growth in the market. The U.S. market for MBRs has been growing at a significant rate over the years driven largely by the increase in the number of MBR system installations in municipal and industrial sectors.
Several large membrane bioreactors projects operate in Europe. The UK has the highest number of membrane bioreactors for municipal wastewater treatment than any other European country. Concerns regarding membrane fouling, high installation costs, and high maintenance and operational costs still remains a major concern for players in the membrane bioreactors market.
Key players dominating the global membrane bioreactors market include Aqua-Aerobic Systems, Inc., Asahi Kasei Group, GE Water & Process Technologies, Keppel Seghers Belgium NV, Koch Membrane Systems, Inc., Kubota Corporation, Mitsubishi Rayon Co., Ltd., Norit NV, Pall Corporation, Siemens Water Technologies, Toray Industries, Inc., and Veolia Environnement.