The Rural Municipality of East St. Paul, located north-east of Winnipeg, will receive funding from both the provincial and federal governments to help complete the community's Water Reservoir Expansion Project. The total project cost of $1.5 million will be split evenly between all three levels of government.
The project will expand East St. Paul's water reservoir, allowing the municipality to treat a new raw water source, improve its water system reliability, and nearly double its capacity to meet the needs of residents today and into the future.
"On behalf of the residents and business community of East St. Paul, I would like to express our appreciation for the support of both the federal and provincial governments," said East St. Paul Mayor Shelley Hart. "This funding will support our reservoir expansion project, which will provide our community with both stability and the opportunity for growth."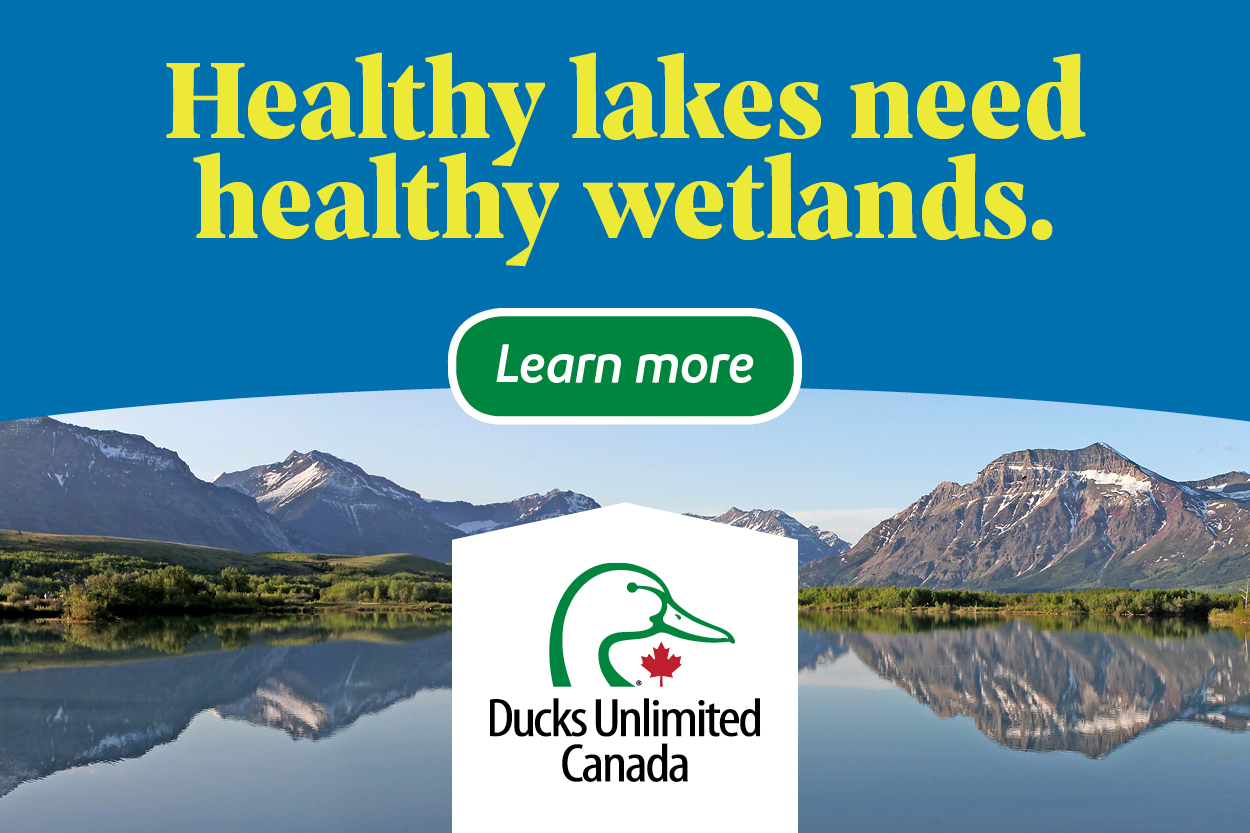 Between the East St. Paul project and five projects announced in the Interlake Region of Manitoba in mid-October, the governments of Canada and Manitoba have now invested more than $5 million in small communities through the Small Communities Fund.
"The Association of Manitoba Municipalities is pleased to see funding directed at this significant project that will increase the capacity and reliability of East St. Paul's water," said Doug Dobrowolski, president of the Association of Manitoba Municipalities. "It is a sound investment in this community's infrastructure, one that will encourage future growth and development."