Fewer than one-quarter (23 per cent) of Alberta homeowners and tenants polled by Canadian Direct Insurance cite water damage as a top concern despite the fact water damage—typically due to burst pipes—is one of the most common causes of loss paid out by insurance companies.
While homeowners regularly have their gutters cleaned and roof inspected, when it comes to indoor water threats like leaky appliances, fewer than half have their dishwasher and washing machine inspected.
"Your appliances and hot water tank should be checked regularly for corrosion and tight connections," said Karen Hopkins-Lee, chief underwriter at Canadian Direct. "Busy homeowners or condo owners can easily overlook routine maintenance. But despite what many people think, water damage claims are more likely than both fire and theft. Many of our customers' water damage claims are the result of indoor plumbing, such as water tanks for toilets or water lines connected to your dishwasher bursting."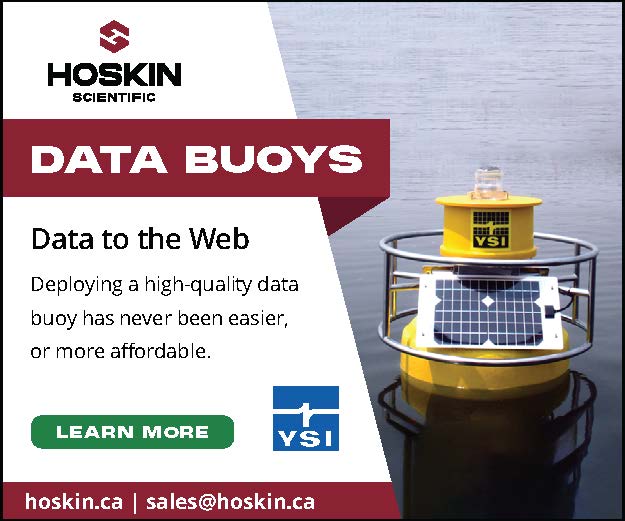 Water damage resulting from sudden or extreme events is typically covered by home insurance policies. Leaking roofs and clogged eaves, which are the most common sources of outside water damage, are likely not covered because the problem ultimately resulted from lack of maintenance.
Homeowners also have to worry about flooded basements during the rainy season. Floods are not usually insured in Canada, but residents may have coverage for sewer or water back up from a sewer, storm drain, or sump tank. Homeowners are encouraged to review their policy, or ask their insurance advisor or broker what coverage they have for sewer or water back up—and whether there are separate limitations or deductibles if they have a sewer back up claim.