The government of Manitoba announced on April 30 a five year, $84-million investment to improve and upgrade water and wastewater facilities across the province.
In an announcement, Premier Greg Selinger stressed the importance of reliable, clean water in attracting business and growing communities.
"As the province continues to promote steady growth and good jobs in communities with rising populations and expanding businesses, many Manitoba municipalities must modernize and expand water and wastewater treatment facilities to keep pace," Selinger said.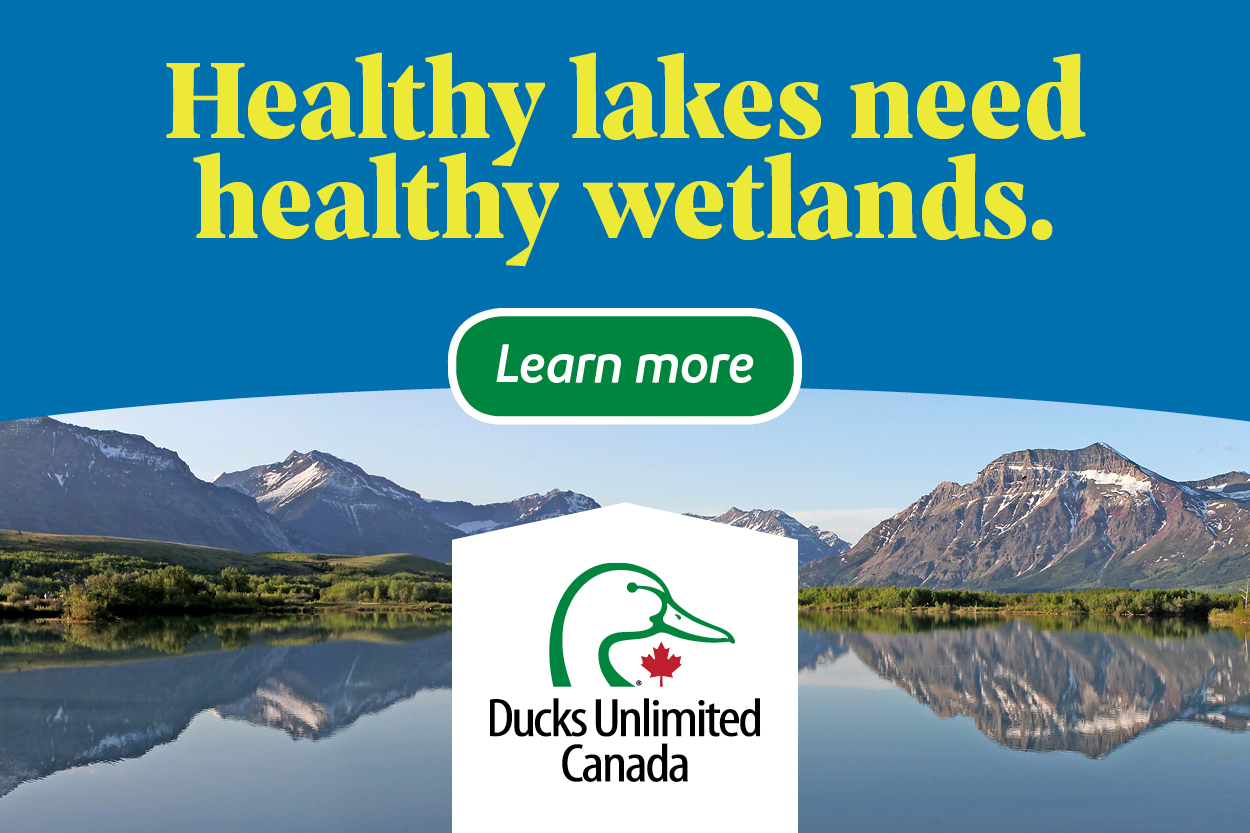 Among the projects to be launched are:
– Water supply upgrades worth $1.5 million for the Rural Municipality (RM) of MacDonald, including an expansion of the pipeline from the Sanford water plant to Oak Bluff, and a reservoir expansion in Oak Bluff.
– A new wastewater lagoon and infrastructure for the RM of Sifton and Town of Oak Lake, worth $2.3 million.
– $1.05 million in upgrades for the wastewater lagoon in the district of Pinawa.
The province is also working with municipalities and the federal government to prioritize wastewater facility upgrades in Selkirk, Virden, and Thompson, and is working with the Cartier Regional Water Co-op to construct a new water treatment plant in the RM of Headingley.
The upgrade and construction projects across the province are expected to complement conservation efforts to improve the health of the province's waterways, such as Lake Winnipeg.