Manitoba has introduced Bill 16, the Climate and Green Plan Implementation Act, which includes the Water Protection Amendment Act.
"Our goal is to reduce carbon emissions, keep jobs here, and stimulate innovation in clean energy, our economy and workforce," said Sustainable Development Minister Rochelle Squires.  "We're providing a blueprint for Manitoba to build a prosperous green economy, preserve natural and healthy ecosystems, and protect our water. Our government is moving forward with a comprehensive, realistic, and workable climate and green plan with a bold new vision for a clean, green Manitoba."
The climate and green plan implementation act includes five separate acts that would cover a variety of specific environment and economic areas: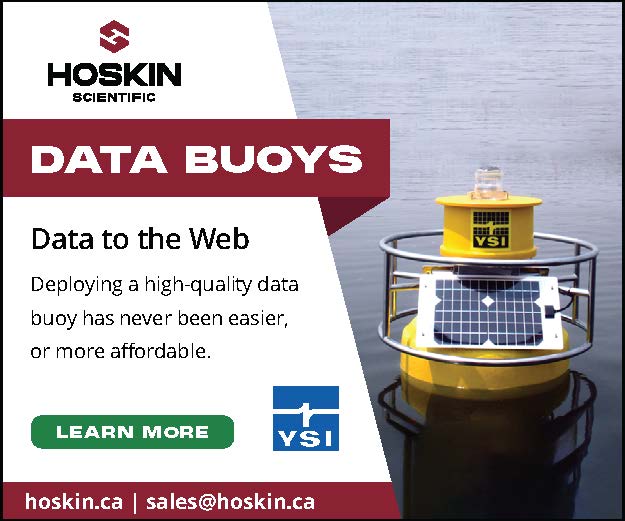 a new climate and green plan act that would replace The Climate Change and Emissions Reduction Act and The Sustainable Development Act,
a new industrial greenhouse-gas emissions control and reporting act, and
amendments to The Water Protection Act, The Income Tax Act and The Fuel Tax Act.
The Water Protection Amendment Act would seek to replace the Manitoba Water council with an Expert Advisory Council. The intention of the amalgamation would be to streamline administration and coordination.
In response to a question from a reporter about whether the province was taking its framework for water management and adapting it to carbon, Squires said "I certainly don't think that any […] climate change plan in Manitoba that excludes water would have any credibility."
Squires was pointed about the role of Boreal and other wetlands in regulating carbon: "We are certainly moving forward on initiatives that will ensure that our wetlands are preserved for future generations; we're going to restore a lot of wetlands. We know that 70 per cent of our wetlands have been lost over the last century."
Bill 16 can be viewed in its entirety on the province's website.