The Government of Manitoba is committing almost $12 million to help improve water and wastewater systems in 12 municipalities in the province's west region.
The provincial government, through the Manitoba Water Stewardship Board, will split the costs of the projects evenly with the involved municipalities.
"The need for these types of infrastructure projects exist all across Manitoba and we are pleased that our members can cost share them with the provincial government," said president of the Association of Manitoba Municipalities, Doug Dobrowolski. "It is only though partnerships that we can promote further growth and development in our communities."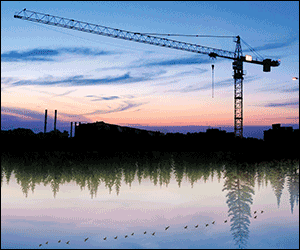 Among the projects will be the expansion of the rural water pipeline within the Rural Municipality of Pipestone. The municipality is receiving $1.85 million for the project.
"Everyone is deeply concerned about clean water and our environment and it is encouraging to see various levels of government working together for a common cause," said Pipestone reeve Archie McPherson.