On September 24th, Canada's 17th Prime Minister, the Rt. Hon. John Turner was part of a ceremony at Brock University to recognize future student and community leaders who demonstrate water and environmental leadership.
The Niagara Peninsula Conservation Authority and Brock University partnered to create and launch two awards in the Prime Minister's name.
The Rt. Hon. John Turner Scholarship for Water & Environmental Studies will be awarded to a Brock University student entering their second year of environmental studies who is in excellent academic standing.
The Hon. John Turner Water & Environmental Leadership Award will be handed out annually to an individual, group or business who has demonstrated leadership in promoting or improving water and the environment within the Niagara Peninsula watershed.
"This award will forever recognize the passion, dedication and commitment Mr. Turner had during his 25 year career in Canadian Parliament and continuing after his time in politics," said Niagara Peninsula Conservation Authority (NPCA) Board Chair, Bruce Timms.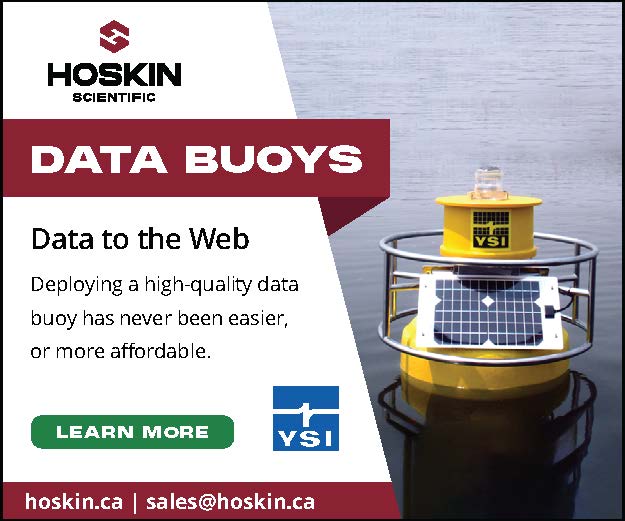 "He has advocated for and brought a strong influential voice to our nation's greatest treasures: our water and our land.  We honour Prime Minister Turner for all he has done to raise awareness and profile of Canada's environment and ensure that future generations of Canadians will continue to enjoy our country's great natural treasures," he said.
In his speech NPCA, CAO, Carmen D'Angelo noted the significant impact the Prime Minister had in his support of the creation of the Greater Niagara Circle Route, a 140-kilometre recreational trail constructed in 1986.
Prime Minister John Turner served as Canada's 17th Prime Minister from June 30 to September 17, 1984. In the early 1960's, as a young MP, he was instrumental in renegotiating the Columbia Water Treaty, an agreement between Canada and the United States that governs the operation of dams on water systems that affects both countries. He is also an avid recreational paddler.
"Our watershed – Niagara, parts of Hamilton and Haldimand – is home to some of the most beautiful nature in Canada," said D'Angelo. "There are many organizations and people who voluntarily help promote and enhance our local environmental treasures and we ought to recognize them for their passion and dedication."