An Ontario Ministry of the Environment and Climate Change review may result in a sewage pollution notification system for the City of Toronto. The review is the result of a Lake Ontario Waterkeeper submission which was filed under the province's Environmental Bill of Rights earlier in the summer.
"We asked for the review so that Toronto residents will be able to protect themselves during sewage bypasses and spills," said environmental lawyer Mark Mattson. "The public should have access to basic water quality information in real time, especially when it affects their health."
Toronto's rapidly expanding population and an influx of extreme weather events resulting from climate change have put the city's aging sewage system under pressure. When heavy rains hit the city, sewage bypasses and spills occur, allowing partially-treated sewage to flow into Lake Ontario.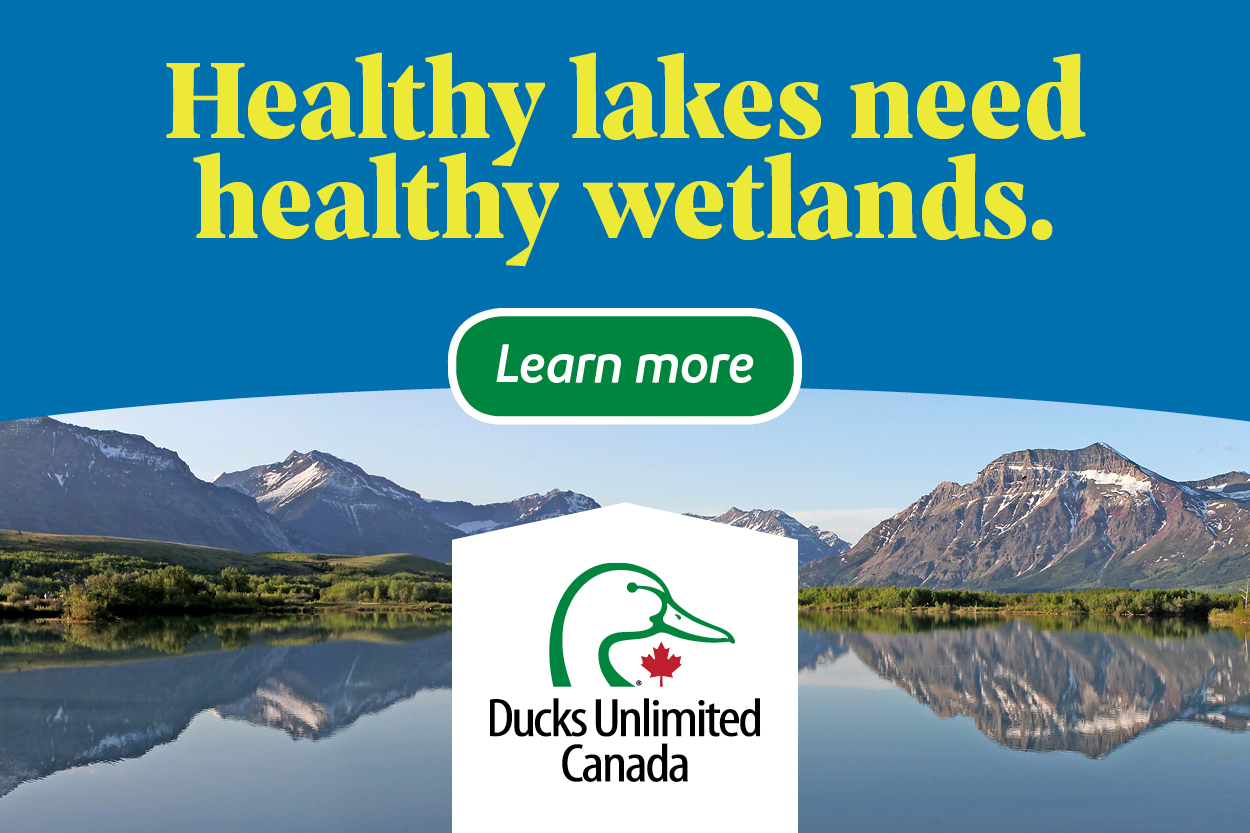 "I realized the urgency of the issue when 1.19-billion litres of partially-treated sewage ended up in Lake Ontario during the July 2013 storm," Mattson said. "The public was never warned about water quality problems. City of Toronto spokespeople downplayed the spill. I am optimistic that the Ministry of Environment and Climate Change will take this issue seriously, and that the public will be better protected as a result."
Although Lake Ontario Waterkeeper initially asked for a review of the city's sewage treatment plant operating licenses, the Ministry decided to pursue a broader review, the results of which are expected by early March 2015.