Newmarket – From turning on your tap to flushing your toilet, York Region is connected through kilometres of hidden pipes bringing water to and removing wastewater from our homes and businesses every day.
As part of York Region's 2023 Public Works 10-Year Capital Plan, York Regional Council endorsed an investment of $3.1 billion in water and wastewater projects. The approved budget includes $1.7 billion for infrastructure to support growth and $1.4 billion to proactively manage those assets to ensure reliability of the existing water and wastewater system.
"Water and wastewater servicing and the ability to access clean safe drinking water is essential for building healthy communities," said Wayne Emmerson, York Region Chairman and CEO. "Implementing and maintaining vital Public Works infrastructure supports an increasing need for system capacity related to planned growth and ensures the existing water and wastewater system is maintained in a state of good repair."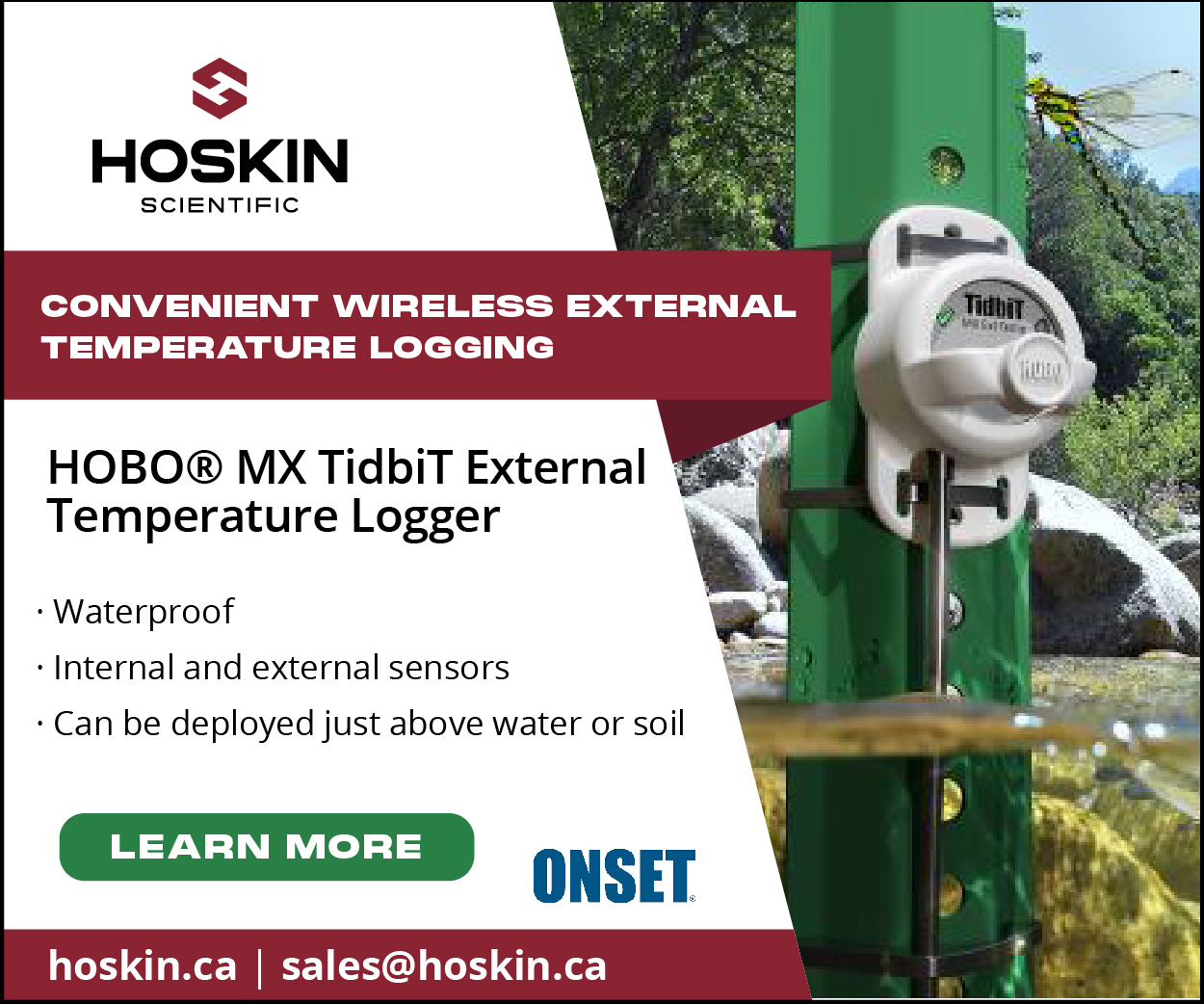 To support the water and wastewater system, 62 active construction projects are currently underway throughout York Region. Key projects include:
Completing upgrades at the Duffin Creek Water Pollution Control Plant and twinning the primary trunk sewer as part of the York Durham Primary Sewage System
Providing infrastructure solutions to support growth in the Towns of Aurora, East Gwillimbury and Newmarket
Progressing designs for Northeast and West Vaughan Servicing Projects to meet advanced construction timelines
Designing additional water and wastewater servicing projects in the Township of King
Completing wastewater servicing construction in the Cities of Richmond Hill and Markham in advance of the Yonge North Subway Extension
Designing the Sutton Water Resource Recovery Facility expansion in the Town of Georgina
Supporting Peel Region and City of Toronto cost-shared projects
"York Region's investments in the water and wastewater system are strategic, proactive and necessary," said City of Richmond Hill Mayor, David West, Chair of the Region's Public Works Environmental Services. "This year we are seeing the greatest number of projects in the Region's history in the water and wastewater portfolio, speaking volumes to the need for increased capacity and infrastructure maintenance."
Infrastructure rehabilitation and replacement projects to maintain current service levels are critical for a sustainable system into the future. York Region proactively manages and maintains existing infrastructure to ensure reliability and compliance with all regulatory requirements, balanced with construction of new water and wastewater infrastructure to support a growing community.
Key facts
As of the end of 2021, the total available capacity for growth in the York Durham Sewage System is 163,046 persons, representing about six years of growth Region-wide
Water and wastewater infrastructure work comprises 31% of the Region's total 2023 10-Year Capital Plan