Kenaidan Contracting Ltd. has been selected by B.C.'s Capital Regional District (CRD) as the contractor for the Clover Point Pump Station.
The Clover Point Pump Station expansion and upgrade is being constructed as part of the Wastewater Treatment Project and is a $25 million contract to design, build, and expand the current pump station.
Construction on the Clover Point Pump Station is anticipated to begin in early 2018 and will be complete in mid-2020. The contractor is expected to begin some pre-construction activities, such as geotechnical and topographical investigations in December 2017, and it is anticipated the contractor will be preparing the laydown area and mobilizing site trailers in early 2018.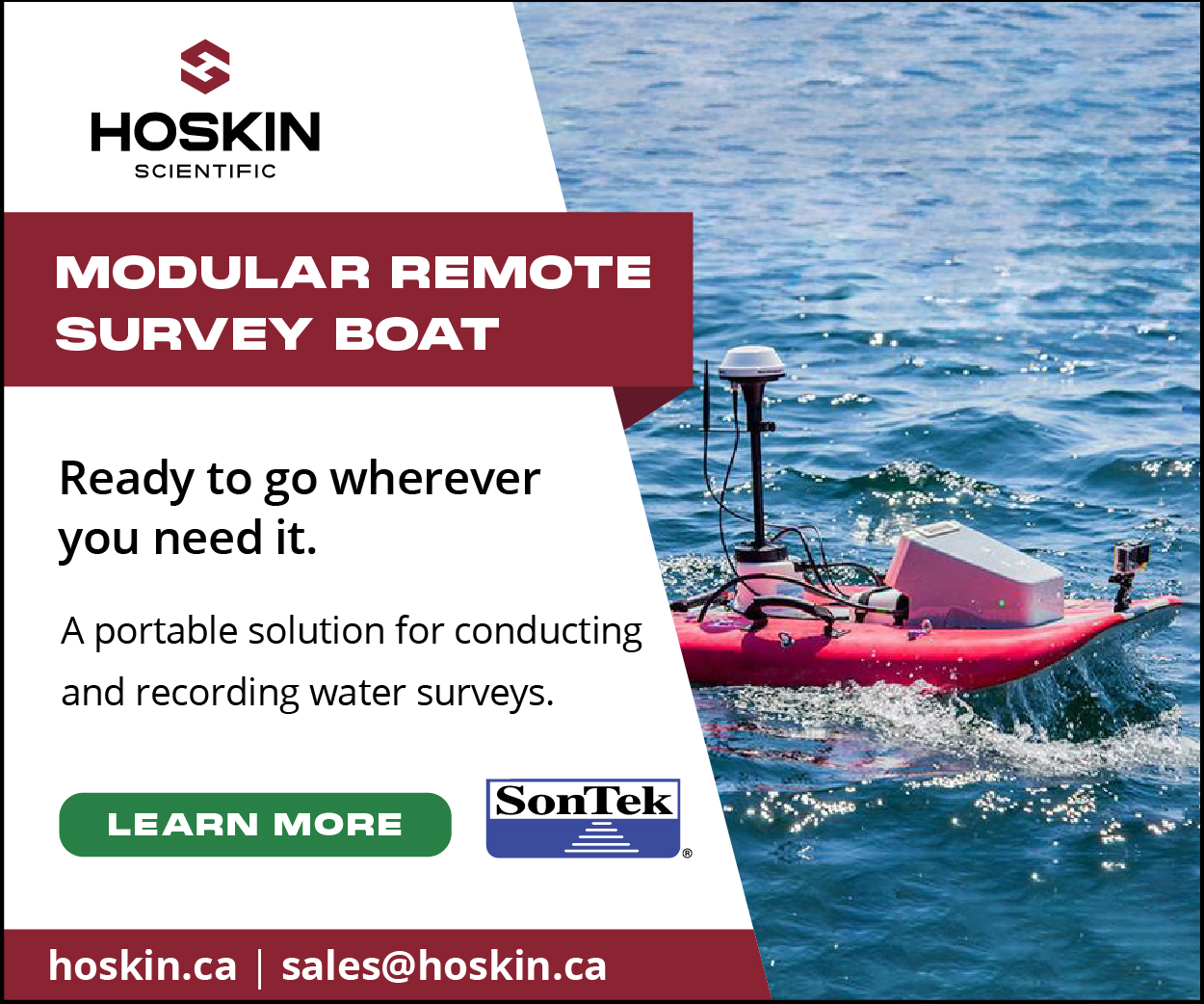 The Clover Point Pump Station was built in the 1970s and is owned and operated by the CRD. The current facility pumps wastewater directly into the ocean. The expanded pump station will pump wastewater to the McLoughlin Point Wastewater Treatment Plant for tertiary treatment during normal flows and provide bypass pumping to the existing Clover Point outfall during storm events.
The Clover Point Pump Station expansion will be primarily underground and below the grade of the adjacent section of Dallas Road. The expanded facility will be constructed out of materials that will allow it to blend with the existing facility and surrounding area. It will also include upgraded odour and noise control features, such that there is no discernible odour or noise to residents.  The scope of work also includes a number of public realm improvements, such as public washrooms, pedestrian and bicycle paths, bicycle facilities, a public plaza, street furniture and road intersection improvements.
The Wastewater Treatment Project is being funded by the Government of Canada, the Government of British Columbia and the CRD.