Jacobs Engineering Group and CH2M HILL Companies announced that they have entered into a definitive agreement under which Jacobs will acquire all of the outstanding shares of CH2M in a cash and stock transaction with an enterprise value  of approximately $3.27 billion, including approximately $416 million of CH2M net debt.
With trailing twelve month revenues of $4.4 billion and a team of 20,000 employees, CH2M is a global design, engineering, and program management firm, and is a leader in key infrastructure and government service sectors, including water, that Jacobs has previously targeted for growth. Applying CH2M's advanced design, technical and program management expertise across Jacobs' global footprint will enable the combined company to deliver more solutions to more clients in both the government and private sector.
Jacobs said water represents an approximate $100 billion opportunity, growing four per cent to five per cent on a compounded annual rate. Engineering News-Record has identified CH2M as the top water design firm in the world. By leveraging CH2M's technical expertise in water across Jacobs' global operating platform and strong project delivery skills, the combined company will have a premier global water business with the scale, critical mass and experience needed to more fully capitalize on industry growth trends.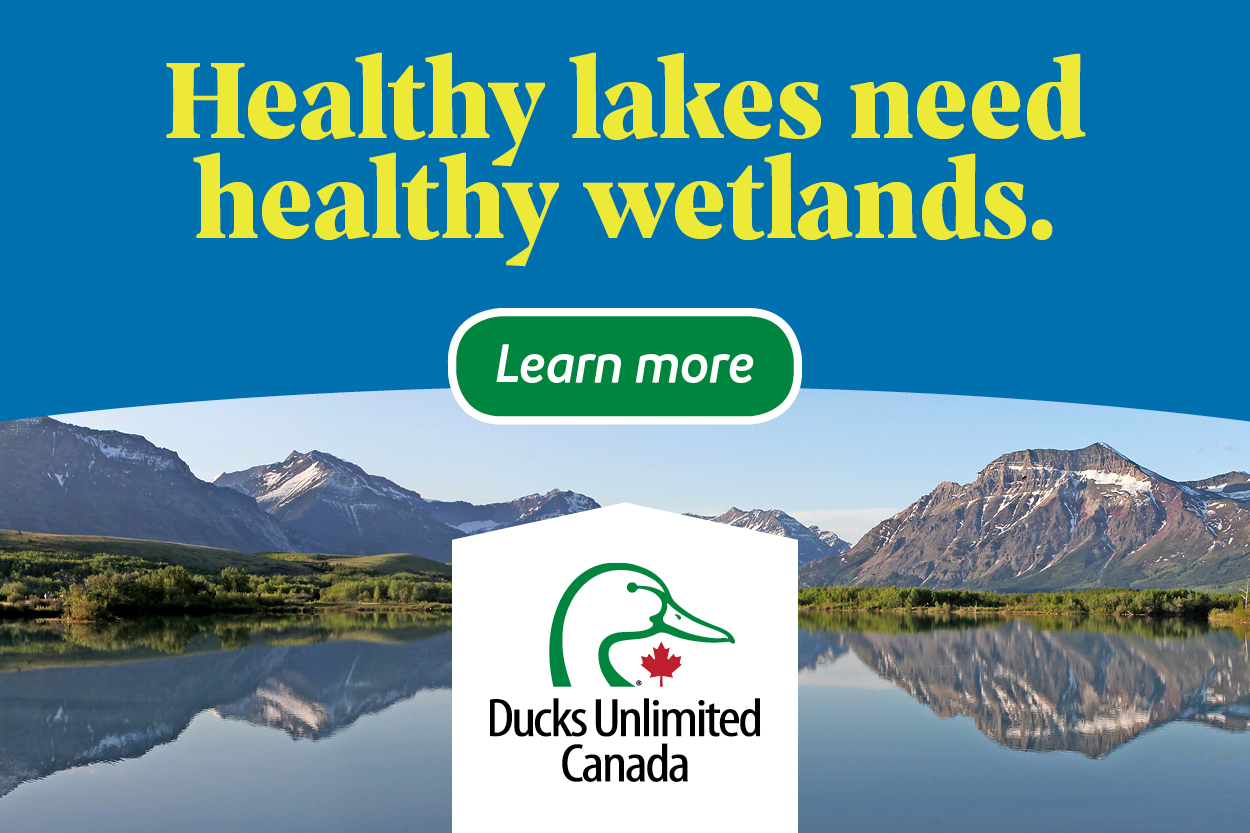 Steve Demetriou, Jacobs' Chairman and CEO said, "By increasing our industry reach and adding to our already extensive skills, this transaction enhances our value to our clients and bolsters Jacobs' position as a premier consulting, design, engineering, construction, and operations and maintenance technical services firm."
CH2M Chairman and CEO Jacqueline Hinman said, "Since late 2014, we've been transparent about our plans to pursue an ownership transition, providing sustained access to capital for growth."
Jacobs has formed an integration management office to oversee the integration of the two companies. The IMO will be jointly led by senior executives from both companies on a dedicated, full-time basis, including, as announced separately today, Gary Mandel, most recently Jacobs' president of Petroleum & Chemicals, who has been appointed executive vice president of Integration for Jacobs, and Lisa Glatch, executive vice president for Growth and Sales at CH2M. In addition, Jacobs has hired a leading independent consulting firm to support the integration.