The Honourable Krista Lynn Howell, Minister of Municipal and Provincial Affairs and the Honourable Bernard Davis, Minister of Environment and Climate Change, announced $240,000 to support the Regional Water and Wastewater Operator Program in Newfoundland and Labrador.
The program is focused on building local capacity and knowledge for the delivery of water services. Under the program, regional operators work with communities to address challenges associated with operating and monitoring modern drinking water and wastewater systems.
There are currently three regional water operators working in 56 communities across the province. The Regional Water and Wastewater Operator Program was initiated in 2015 as part of a Community Sustainability Partnership and was expanded in 2017 to include more communities. The program is delivered by the Eastern, Central, and Western Regional Service Boards.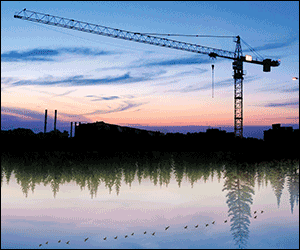 "The work of regional water operators is a tremendous asset for many rural communities throughout the province. They help build capacity and knowledge within the participating communities on the operation and maintenance of their water and wastewater systems. The program is an excellent example of how a regional approach, something we can expand upon under regionalization, can benefit small, rural communities." Honourable Krista Lynn Howell Minister of Municipal and Provincial Affairs